Excellence is Part of Our Culture
From patient care to research to how we greet you, The University of Tennessee Medical Center strives for excellence in everything we do. And it's our commitment to excellence that has earned us recognition from a variety of national organizations.
Recognition & Awards
The University of Tennessee Medical Center has earned recognition and awards nationwide for its commitment to medical care.
"The hard work and dedication of our physicians and team members at the medical center continues to allow our organization to improve on behalf of the patients and community we serve," said Joe Landsman, president and CEO of The University of Tennessee Medical Center.
These are just a few of the awards and certifications we have received.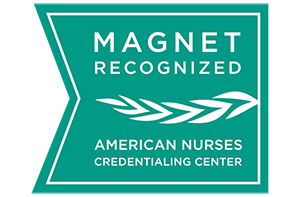 Committed to higher patient care, nursing excellence and innovations in professional nursing practice.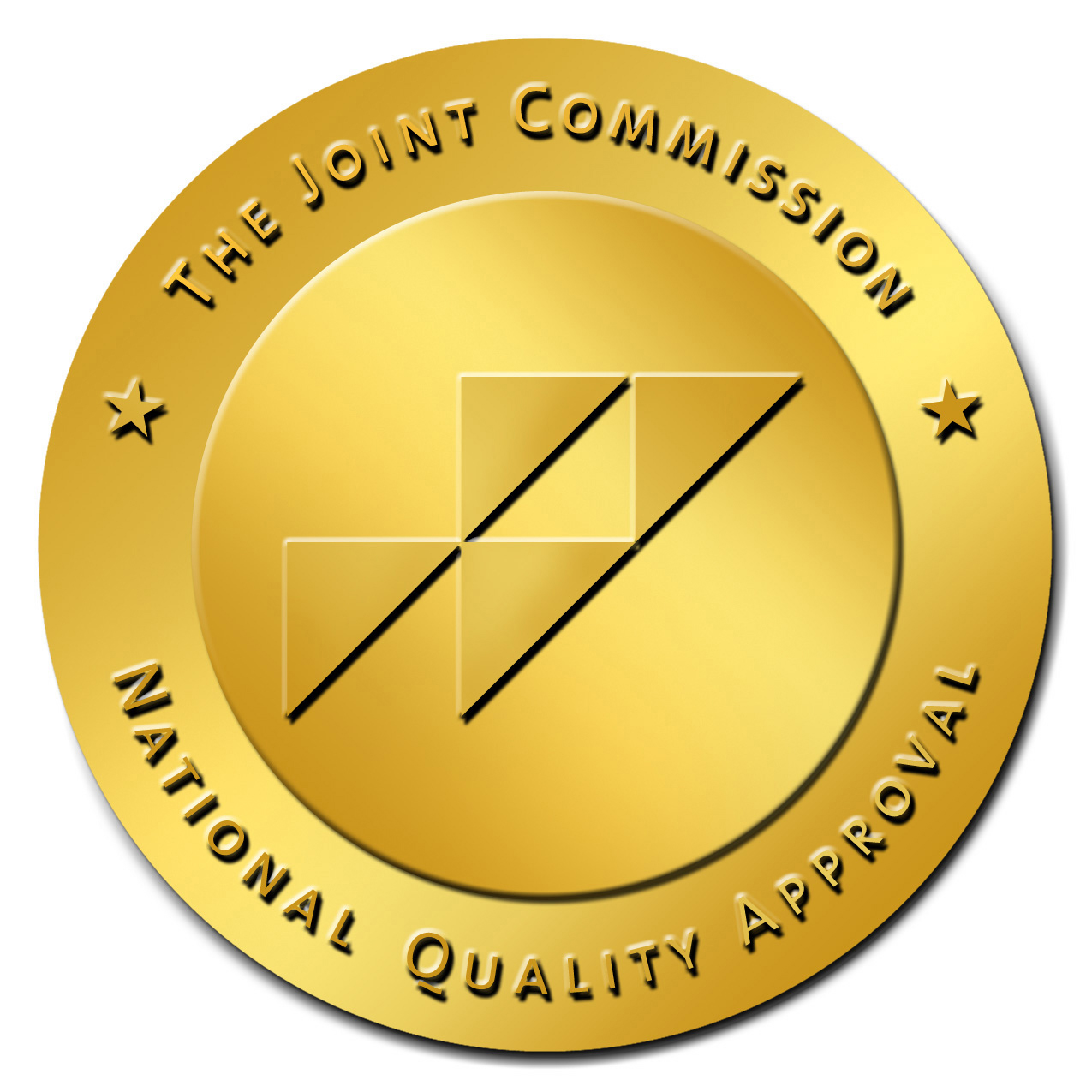 Certified by the Joint Commission as a Comprehensive Cardiac Center and Comprehensive Stroke Center.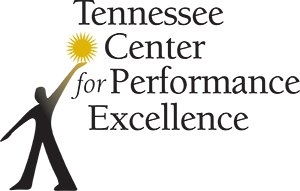 Recognized by the State of Tennessee for exhibiting continuous improvement and best practices processes.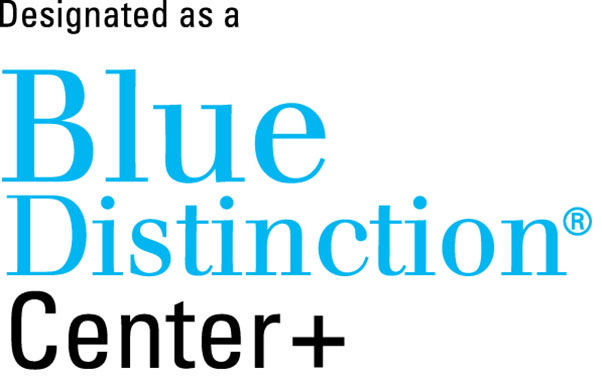 Recognized by BlueCross BlueShield for expertise and efficiency in delivering specialty care.

As a verified Level I Trauma Center, we are capable of providing total care for every aspect of injury – from prevention through rehabilitation.
For more information or a complete list of awards, recognition and certifications, contact us.
Centers of Excellence
As the only academic medical center in the region, we had a choice to make. And we choose excellence, creating seven Centers of Excellence, each focused on a critical area of medicine. As a result, you and your family can enjoy the best in healthcare. Because we know each patient has different healthcare needs. And it takes an academic medical center with six Centers of Excellence to care for all of them.
What is a Center of Excellence?
A Center of Excellence is an area of healthcare specialization in a medical center that is recognized by the medical community as providing the most expert and highest level of care. At UT Medical Center, we specifically designate a clinical service as a Center of Excellence when it meets these key criteria:
A comprehensive clinical continuum of care
Quality differentiation of services and technology
Commitment to education and research
Clinical and administrative leadership
Community impact and market prominence
Why is a Center of Excellence important to you?
A Center of Excellence means more focused care in a critical medical field. It means you have access to a full range of treatment options and quality care. It means the doctors who treat you are so qualified in their specialty that they are entrusted with training future doctors in that field. And it means that every patient can be assured that we are focused on improving treatment protocols, programs and outcomes for every patient.
As an academic medical center, UT Medical Center is uniquely qualified to create and maintain six Centers of Excellence. We can demand higher expectations from every member of our team. And our emphasis on medical research results in new and innovative procedures and treatments for a wide variety of medical diseases. Having six Centers of Excellence is assurance that UT Medical Center is taking measures today to provide the broadest range of healthcare tomorrow. Because all of us may someday need the services of a particular Center of Excellence. And having six of them means we can cover the needs of even more patients.