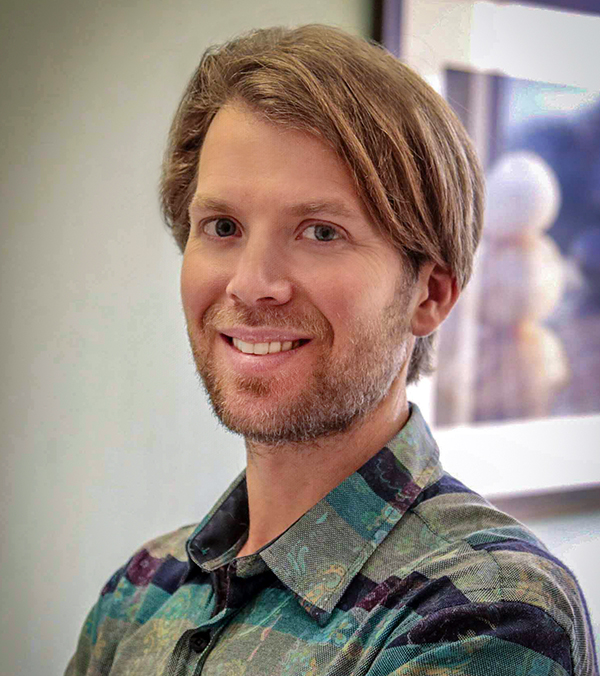 Clayton W. Bell, MD
Family Medicine
About
Gender
Male
Languages Spoken:
Haitian-Creole
Contact Info
Primary Location
UT Internal Medicine & Integrated Health
1932 Alcoa Highway, Ste C-470 & Cancer Institute F320
Knoxville, TN 37920
Phone: (865) 971-3539
Fax: (865) 971-3069
Background
Clinical Interests:
Dr. Clayton Bell's medical practice combines cutting edge, evidence-based Western Medicine with the ancient healing wisdoms of the East. This blend allows the patient to be heard and seen on multiple levels: physical, mental, and spiritual. Dr. Bell has been shaped by his transformational personal and medical experiences both nationally and internationally. He has delivered babies in Maine, treated cholera epidemics in Haiti, taken a vision quest, ridden his bicycle across the country twice, and hiked across the Himalayas, Alps, Patagonia, and New Zealand. These experiences solidified Dr. Bell's medical philosophy that the common thread to optimizing vitality and health lies with activating, supporting, and empowering the person to heal themselves from the inside out.
Education & Training
Schools:
University of Arkansas for Medical Sciences
Residencies:
Central Maine Medical Center
Fellowships:
University of Kansas Medical Center
Certifications:
American Board of Family Medicine
American Board of Integrative Medicine
Publications
Papers:
Ancient Wisdom: Can Ayurvedic Prakruti Provide Invaluable Insights into Integrative Medicine?,

Bell C, Heidel E, Sunega J, Drisko J.,

Ayurveda Journal of Health.,

2017; XV(3): 27-34..

Economic Disparities in Appalachia linked to Risk Factors for Long-term Health for Estrogen Positive Breast Cancer Patients. Cancer Treatment and Research Communications. ,

Roberson, P. N. E., Miller, M., Lloyd, J., Bell, C., Heidel, R. E., Bell, J.,

Cancer Treatment and Research Communications,

Volume 19, 2019.

Physiological Markers and Reflex Pattern Progression in Individuals with Neurodevelopmental Deficits Utilizing the MNRI Method.,

Deiss, T., Meyers, R., Whitney, J., Bell, C., Tatarinova, Т., Franckle, L. and Beaven, S.,

Neuroscience & Medicine, 10, 30-54. ,

Vol.10 No.1, March 2019.