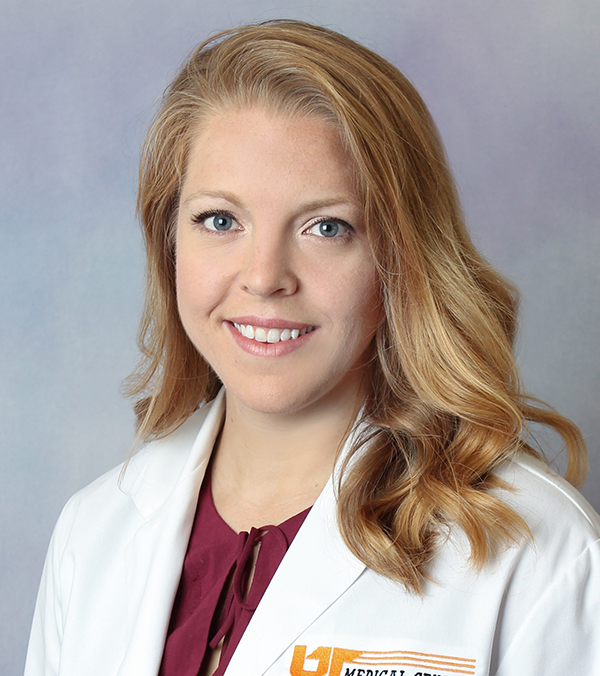 Jamie D Perry, MD, FACOG
Gynecology, Obstetrics
Contact Info
Primary Location
Women's Care Group
1930 Alcoa Highway, Suite A240
Knoxville, TN 37920
Phone: (865) 238-1040
Fax: (865) 305-6712
Honors, Societies & Professional Organizations
Societies:
Alpha Omega Alpha Honor Medical Society
Organizations:
American Congress of Obstetricians and Gynecologists
Background
Personal Interests:
Dr. Jamie Perry completed her residency training in obstetrics and gynecology at the University of Tennessee Medical Center. She received her doctorate from East Tennessee State University's Quillen College of Medicine in Johnson City, where she participated in the Rural Primary Care Track. RPC is a nationally ranked, four-year community-based program emphasizing training in rural culture, interdisciplinary teams and leadership development. The track was a perfect match for Dr. Perry, who continues to be dedicated to community involvement and service. Dr. Perry completed her bachelor of science in psychology at East Tennessee State University and her associates degree in biblical studies at Johnson University. She is a member of the Alpha Omega Alpha Honor Medical Society, the American Congress of Obstetricians and Gynecologists, and the American Medical Association. Dr. Perry chose obstetrics and gynecology because of its continuity of care and the long-term relationships she can nurture with her patients. She takes seriously the role she plays in some of the most important events in a woman's – and a family's – life, and she understands the amount of trust her patients ask of her. To her it's important that she knows the patient's purpose for being there and that each patient's specific goals and concerns are addressed. Specific areas of interest for Dr. Perry include treating sexual dysfunction, basic infertility concerns, vaginal deliveries after cesarean (v-bac), pelvic floor surgery, global health concerns, and the role of medical simulations in teaching future physicians. Dr. Perry is married and has one son as well as two goldendoodles. She enjoys cooking and outdoor activities, including Spartan races, which allow her to embrace challenges and rise to the occasion, assisting in her commitment to lifelong self-improvement at work and at play.
Education & Training
Schools:
Quillen College of Medicine
Residencies:
University of Tennessee Medical Center