Sarah K. Shelton, MD
Assistant Professor
Faith, family, travel.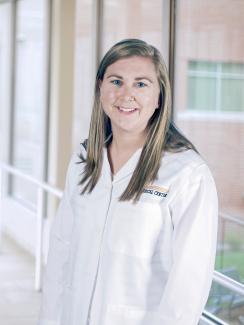 About Me
Gender: Female
Languages Spoken:
English
I was born and raised in Knoxville, TN. I completed my undergraduate and medical school at East TN State University (Go Bucs!). I then completed my Ob/Gyn residency back home at UT, Knoxville. Mom of two beautiful girls, wife to Paul, who is a football coach in the high school community (Go Kees!) and we cannot leave out our friendly lab, Izzy! We transplanted to California for four years and really enjoyed our time there but are happy to be back home!
Clinical Focus:
Global Pre/Postnatal obstetrical care, routine gynecology, contraceptive management, medical, surgical management of abnormal bleeding, minimally invasive gynecologic surgery with a special interest in laparoscopy
Specialties:
Gynecology, Obstetrics
Education & Credentials
Schools
East Tennessee State University, Undergraduate (Chemistry Major, humanities minor) 2006-2012
Medical School
Doctor of Medicine, East Tennessee State University - Quillen College of Medicine, Johnson City, TN, 2014
Residencies
Obstetrics and Gynecology, The University of Tennessee Medical Center, Knoxville, TN, 2018
Board Certifications
American Board of Obstetrics and Gynecology
Organizations & Societies
American Academy of Gynecologic Laparoscopy American College of Obstetricians and Gynecologists
I am honored to care for my patients. I strive to create an environment of high-quality care. My goal is for all patients to feel heard, speak freely about their concerns, and play an active role in their personalized care. I cannot wait to meet you!
— Sarah K. Shelton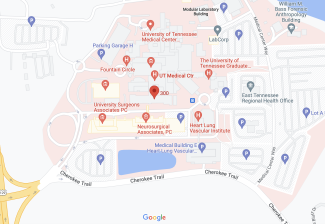 Visiting our main campus? Use the UTMC Way app to get around.