This Minimally Invasive Heart Procedure Saved J.B. Houston's Life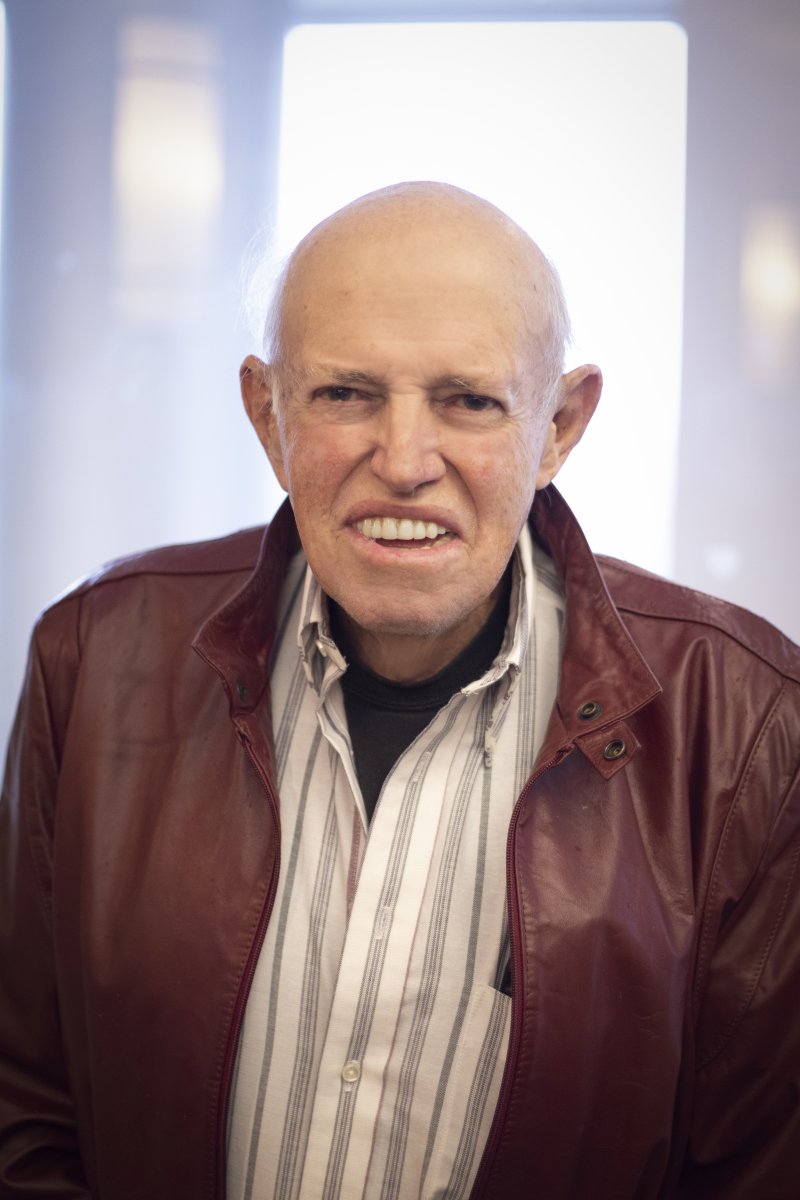 In 2017, J.B. Houston started having chest pains. "About two in the morning, I told my wife, 'You'd better take me over to UT Medical Center.'" The doctors on call that night were Dr. Joseph Liu and Dr. Raj Baljepally of the Heart Lung Vascular Institute, one of our seven Centers of Excellence.
Doctors Found An Aortic Valve Malfunction
J.B. said, "I think they realized I was a heart attack waiting to happen, so they got to work on me really fast." By the next morning, he'd had successful surgery to put stents in his heart. While the doctors were working on him, they noticed that his aortic valve wasn't functioning as well as it should.
Over the next two years, his medical team monitored the valve until, in 2019, said J.B., "It started going downhill, big time." So, the team recommended TAVR, a revolutionary new procedure that lets doctors replace the aortic valve without open heart surgery.
J.B. Houston Still Farms and Volunteers
"Everyone there treated me right," said J.B., who is retired from Alcoa and now farms and volunteers at his church. "They told me everything that was happening, and why they were doing it," he said. "The whole team was kind and concerned for my health."