Community Fitness Center
• Main Campus
Address
1940 Alcoa Hwy
Knoxville, TN 37920
Phone
865-305-3299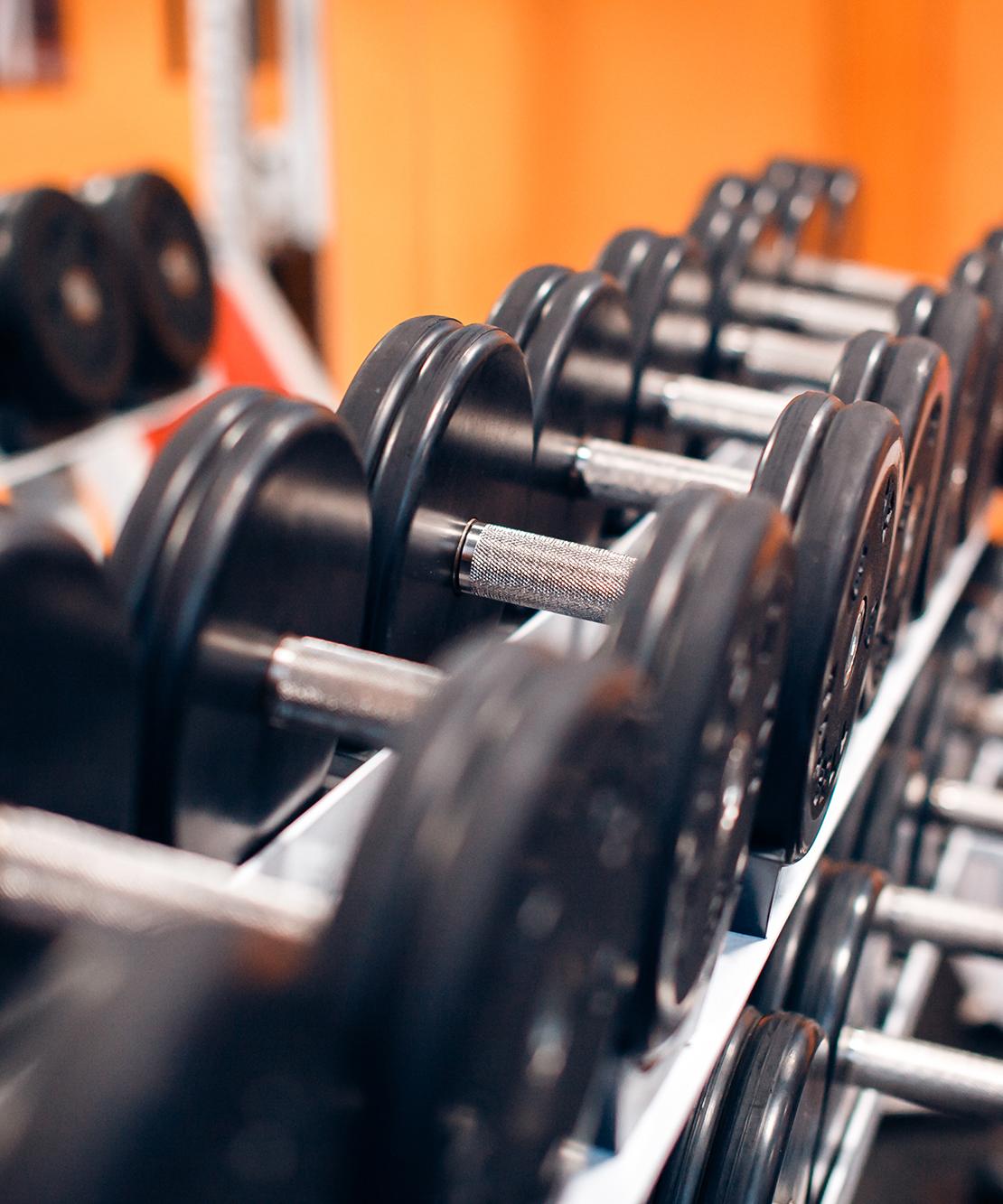 Our Services
Cardiovascular Equipment
Strength Training Equipment
Personal attention from our exercise specialists
Locker rooms with showers, shampoo, body wash, hairdryers and lockers
Towels and washcloths are provided 
Individualized exercise program based on your medical history & goals
Access to emergency medical care
Two free fitness assessments per year
Community fitness is an excellent option for people with the following conditions:
Arthritis
Bariatric patients: pre- and post-surgery or as an alternative to surgery
Cancer patients: We have a Certified Cancer Exercise Specialist on staff
Chronic conditions
Diabetes
Orthopedic conditions
Cardiac or pulmonary conditions should contact the Cardiovascular & Pulmonary Rehabilitation Center
$50 per month- standard membership
Monthly discounts are available on the  standard membership for retired UT  Medical Center employees, current UT  Medical Center Volunteers, and for  couples joining together.
Contact the Fitness Staff
Medical clearance will be obtained from your physician if you are over 45 years of age or have a medical condition.
Once your medical clearance form is received, the Fitness Staff will contact you to set up your Fitness Evaluation.
1-hour Fitness Evaluation: our Exercise Specialists will review your health history & goals, and design your personalized exercise program. We will show you how to use the equipment properly. This evaluation is included in your first month's dues or can be scheduled as a separate appointment without joining the fitness center, for a separate fee.
Prepare for Your Visit
Address
1940 Alcoa Hwy
Knoxville, TN 37920
Where we are
Building E, Suite 40 
parking
Garage 4, Garage G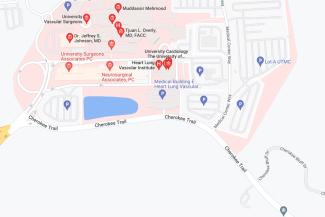 About Us
Our on-site Community Fitness Center is designed as a convenient exercise program for those not employed by The University of Tennessee Medical Center. Through our facility you can enjoy fitness in a non-competitive and friendly atmosphere with no enrollment fee or contract. Our exercise specialists will help design a program for your unique fitness needs.  
For more information, email Amy Shafer, Fitness Center manager.