"The Charleston Baby"
They're tiny and fragile, and if you're the mom or dad, it can be beyond frightening. Preemies are also some of the most amazing stories anyone can be a part of—true miracles.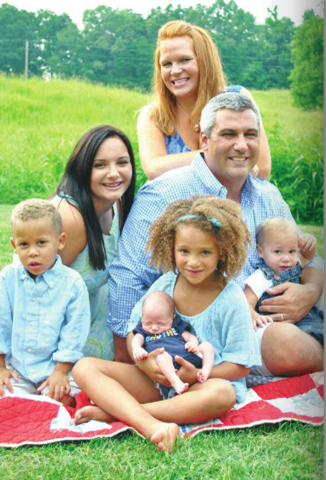 It was a journey from the beginning for Hardin Valley football coach Wes Jones and his pregnant wife, Sarah, who were on vacation when their trip took an unexpected turn. Sarah's placenta abrupted, and she needed immediate surgery.
"We were seven hours away from home on vacation, we have our other child here and they said, 'You're having a baby, your baby is at risk, your wife is at risk,' " says Wes.
Davis Charles Jones was born on July 2—almost eight weeks early—on the second day of the Joneses' vacation in Charleston, South Carolina. He was 16 inches long and weighed just 3 pounds 7 ounces. In his first few days of life, he underwent surgery to repair an abdominal hernia; the doctors weren't sure when he could leave the Charleston Neonatal Intensive Care Unit (NICU). Wes and Sarah faced a difficult decision.
Stay or go?
Their decision was to go. They requested that their son be transferred to The University of Tennessee Medical Center immediately after surgery. Ten days later the request was granted. On a Saturday morning, Davis and his parents flew home while the medical center prepared for the arrival of the "Charleston baby."
"We knew the medical center's NICU was the best place for Davis," says Sarah. "When your baby is in the NICU it's challenging to find comfort in an unfamiliar place, but with the private rooms it really makes a difference. That extra space helps mom, dad and baby relax and get home faster. As soon as Davis was transferred here, he started to make huge progress and exceeded every expectation the doctors set." Wes adds, "We're beyond blessed to have one of the best NICUs in the region, to have a place that cares for some of the sickest and most fragile children in the state."
Baby Davis traveled in an incubator by air transport, a medical team at his side. "The staff was amazing, the pilots were amazing. It was a very quick and smooth process," says Wes. Now at home and healthy, Davis weighs 6 pounds 4 ounces, and his parents say he's making remarkable progress. Their little boy has reached important milestones like being able to breathe and eat on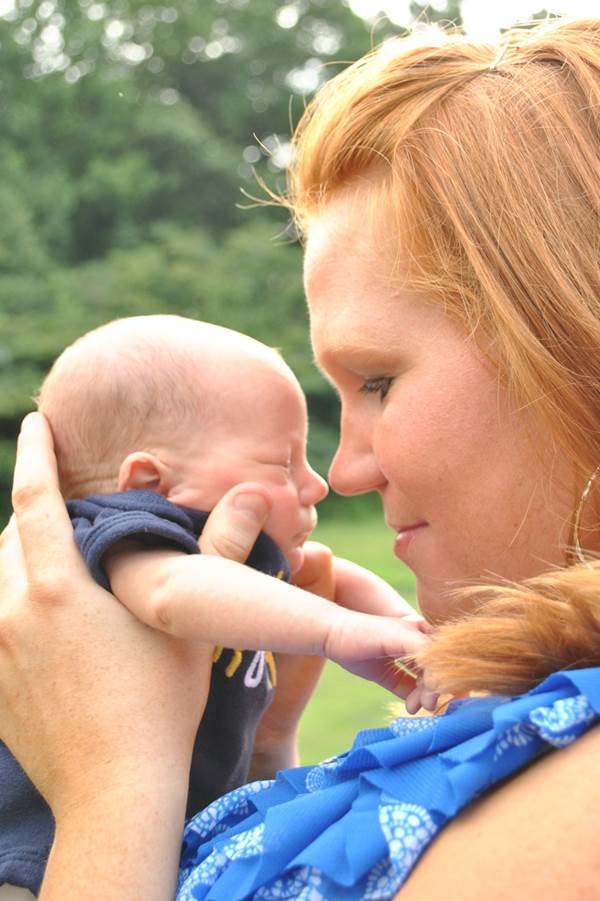 his own. Now he's starting to be more like a baby and less like a preemie. "So far he's been a fighter; he's exceeded every expectation that every single doctor and nurse could have," says Sarah.
"I don't know what his long-term prognosis is, but we're optimistic he'll be playing football for his daddy one day." The baby's middle name is Charles, in honor of the city where he was born. "Our life got flipped upside-down, but with so many great people, it's been turned right back up," says Wes.
While at The University of Tennessee Medical Center's NICU, preemies are introduced to the world in rooms that provide the additional comfort and ease such tiny patients need. In the case of the Charleston baby and his parents, that made all the difference.