Sandy Leake Chief Nursing Officer
UT Medical Center Announces Sandy Leake as New Chief Nursing Officer
Leake replaces retiring longtime leader Janell Cecil in organization's top nursing role.
May 8, 2020
Veteran nursing leader Sandy Leake joined the staff of The University of Tennessee Medical Center as senior vice president and chief nursing officer. In her role, Leake will provide leadership direction and administration for nursing at the medical center for all activities related to direct patient care, clinical education and development across various clinical settings and departments.
"I'm absolutely thrilled to be given this exceptional opportunity at UT Medical Center and to come back to my home state," said Leake, who grew up in West Tennessee. "I've been so impressed by every person I've met at the medical center. Each team member has epitomized professionalism, competence and shown great attention to detail. Everyone has been welcoming, kind and gracious, and it is obvious that UT Medical Center has a strong culture of excellence and a deep commitment to service."
Leake comes to the medical center from Atlanta, where she served as vice president and chief nursing officer for WellStar Atlanta Medical Center as well as a visiting assistant professor with Emory University. Prior to that, she spent 29 years with the Atlanta Veterans Affairs Healthcare System in Decatur, Ga., serving as chief nursing officer for more than two decades. During her tenure with the Department of Veterans Affairs, Leake led the Atlanta VA to Magnet designation by the American Nurses' Credentialing Center in 2009 and re-designation in 2015.
Throughout her federal career, Leake worked extensively at the national level in a variety of capacities, including leading workforce and leadership development initiatives and programs, consulting, and coaching and mentoring at all levels. She served several interim assignments for the Veterans Health Administration in Washington, DC, in which she led policies and initiatives changes to positively impact nearly 100,000 nurses and to improve quality, safety and access to care in the largest integrated healthcare system in the United States.
"Sandy brings a wealth of operational excellence and nursing leadership experience to the medical center and our patients," said Joe Landsman, president and CEO of The University of Tennessee Medical Center. "She has a demonstrated commitment to continuous improvement and to advancing healthcare. She's also a genuine person who cares for the team members and patients with whom she works."
Leake holds a Doctor of Nursing Practice degree from Augusta University in Augusta, Ga., a Master of Science in nursing from Vanderbilt University in Nashville and a Bachelor of Science in nursing from Memphis State University in Memphis. She earned her Associate of Science in nursing from Dyersburg State Community College in Dyersburg, Tenn.
Leake and her husband, Alan, have three grown children. They are avid readers who enjoy playing tennis, cooking, traveling and spending time with friends and family.
Leake replaces longtime leader Janell Cecil in the chief nursing officer role. Cecil, who came to the medical center in 2002 as vice president of the Center for Women & Infants, was promoted to the medical center's top nursing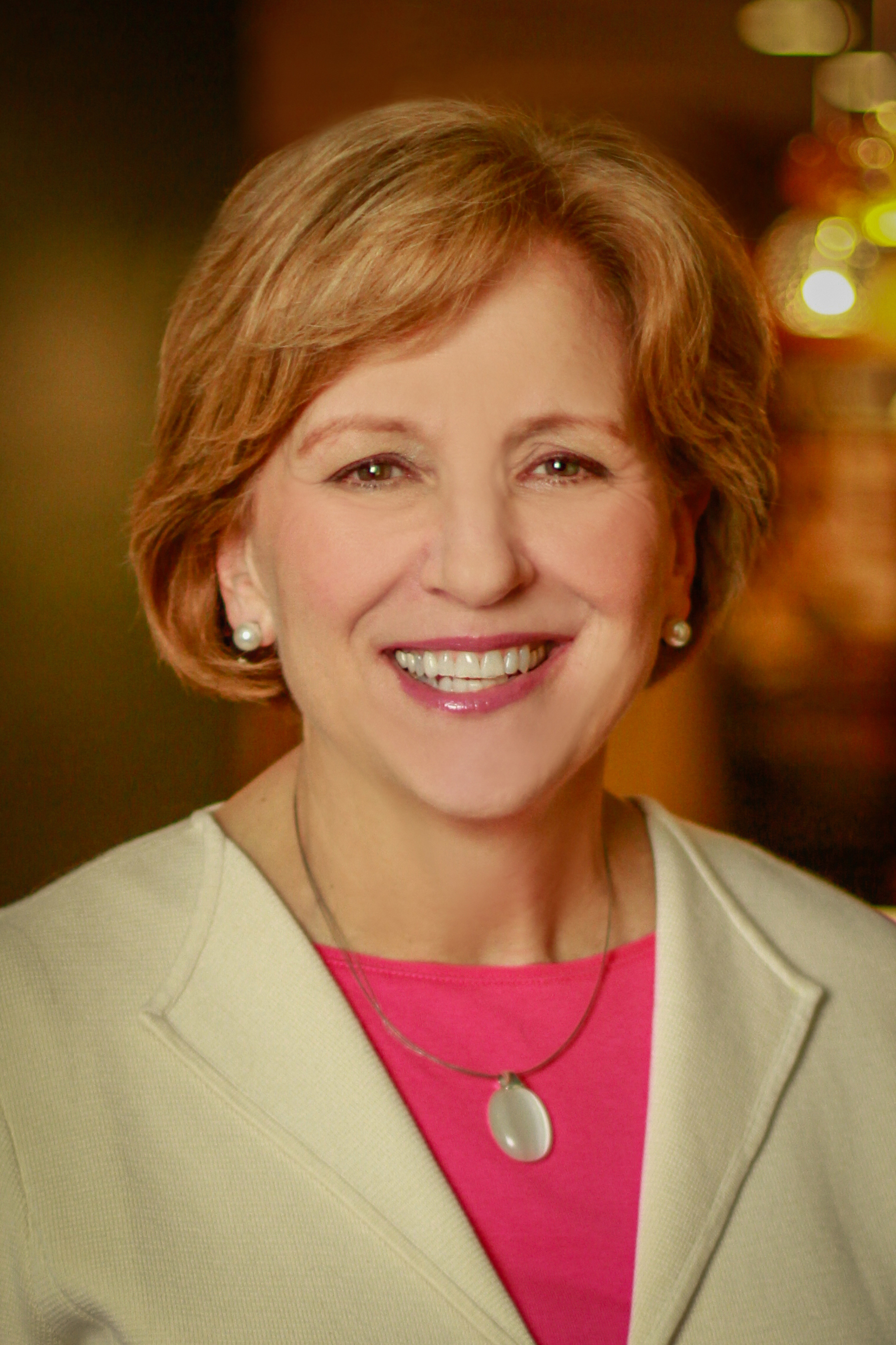 position in 2007.
"Janell has led significant initiatives across our healthcare system for the past 18 years and her work has unquestionably advanced our ability to provide continuously better care for our patients," said Landsman. "Retirement is well deserved for Janell but we will truly miss her passion for organizational excellence and the enthusiasm she brought to the medical center every day."
Cecil led the effort twice, in 2011 and 2016, for UT Medical Center to earn designation as a Magnet facility for nursing and operational excellence by the American Nurses Credentialing Center's Magnet Recognition Program®. Only around eight percent of hospitals in the country earn designation from the Magnet program. Cecil also was instrumental in the medical center earning the 2016 Excellence Award, the highest level of recognition, from the Tennessee Center for Performance Excellence.
About The University of Tennessee Medical Center
The mission of The University of Tennessee Medical Center, the region's only hospital to achieve status as a Magnet® recognized organization, is to serve through healing, education and discovery. UT Medical Center, a 685-bed, not-for-profit academic medical center, serves as a referral center for Eastern Tennessee, Southeast Kentucky and Western North Carolina. The medical center, the region's only Level I Trauma Center, is one of the largest employers in Knoxville.