UT Medical Center Announces Primary Care Collaborative Center of Excellence
Leadership at The University of Tennessee Medical Center announced the Primary Care Collaborative (PCC) as the seventh Center of Excellence at the comprehensive academic medical center. The creation of the PCC is intended to strengthen the overall care for patients by forging stronger bonds as well as communication and data sharing between primary care physicians and specialists affiliated with the medical center. The enhanced network is expected to further improve patient care by meeting the needs of patients at every point in their health journey.
"One of the main priorities for the Primary Care Collaborative is to improve communication and the coordination of care between the primary care physicians and specialists," said Dr. Amy Barger Stevens, vice president of the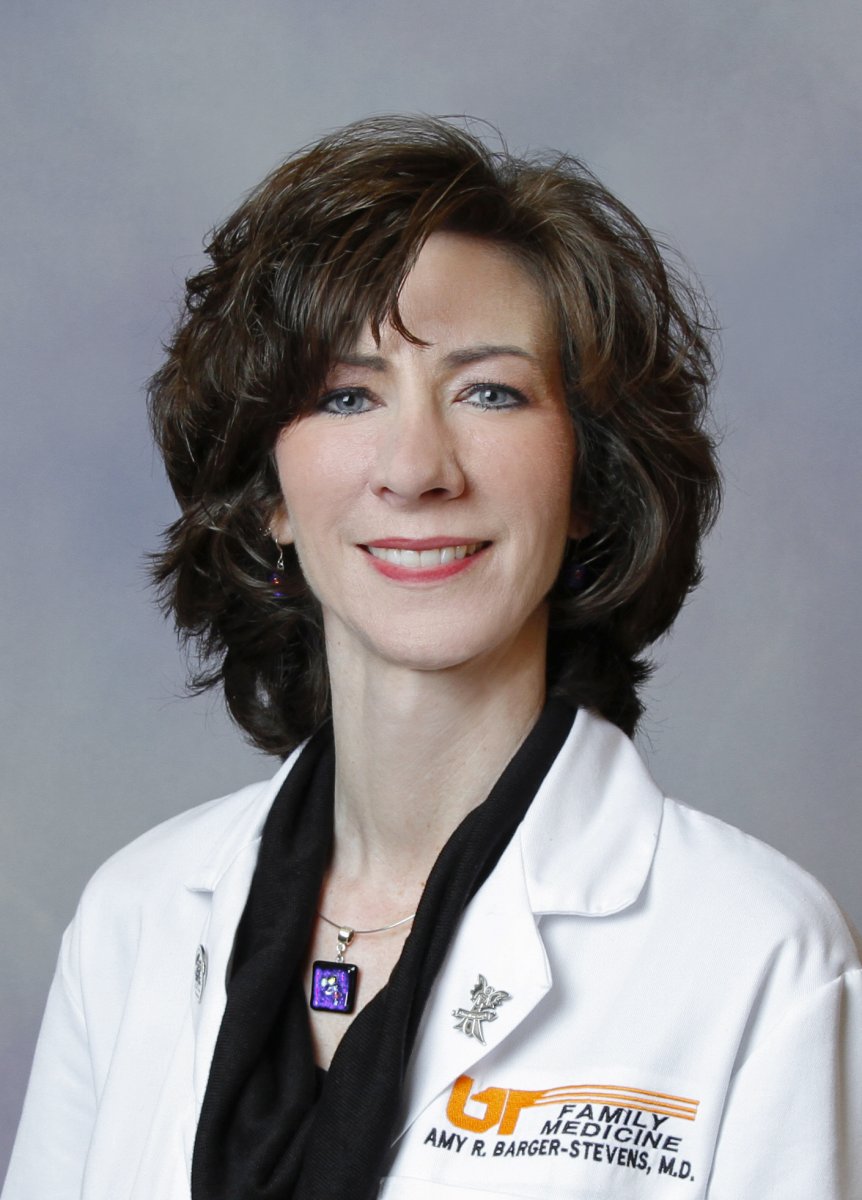 Primary Care Collaborative and a primary care physician at The University of Tennessee Medical Center. "That means we build relationships with physicians, eliminate barriers to sharing information and come together to better the patient experience. We want to increase the collaboration between different physicians and streamline access to care."
With the enhanced communication between specialists and primary care providers, all aspects of a patient's life and health situation are considered. As a result, physicians can create a comprehensive plan to give the patient the exact care, treatment and follow-ups they need at the best time.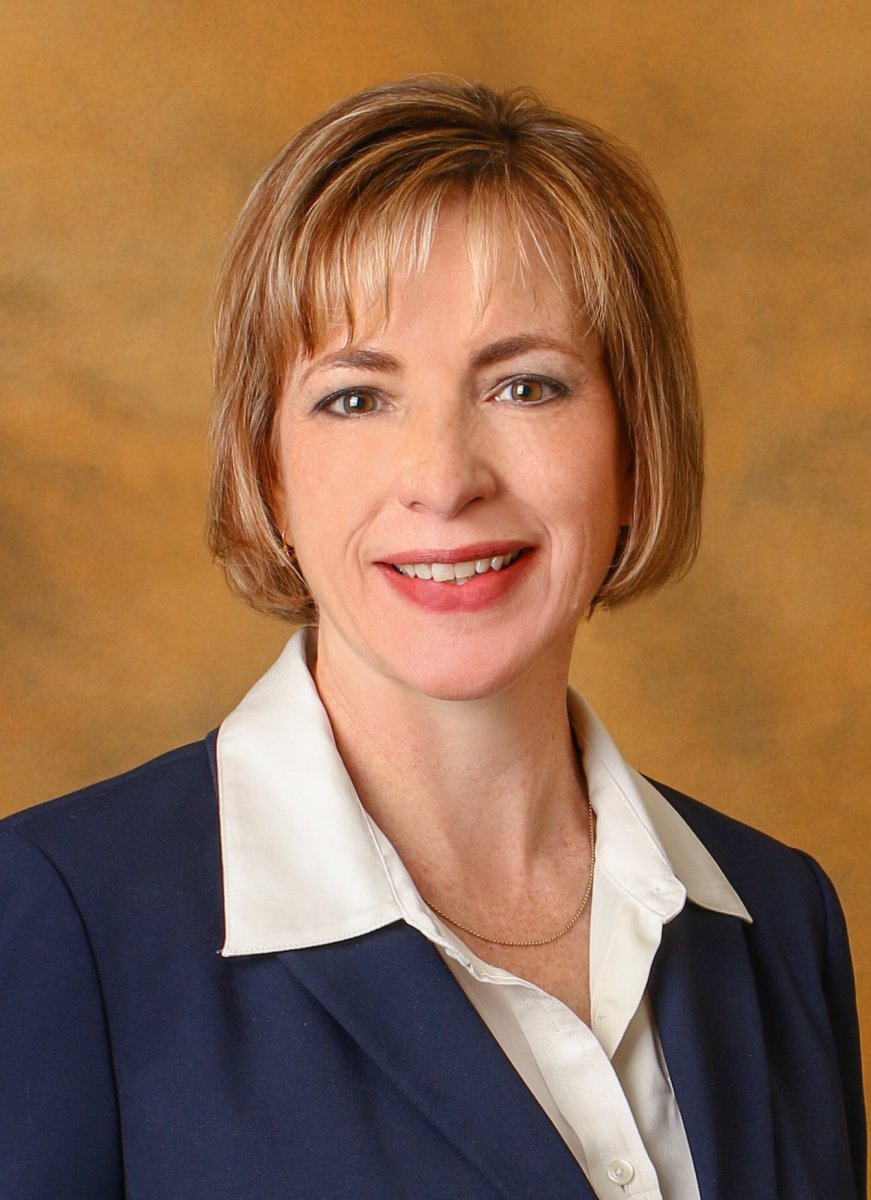 "I'm proud to be part of such a unique initiative that can truly improve a patient's journey through the health care system," said Beth Maynard, vice president of Primary Care Practice Development at UT Medical Center and executive director of the Primary Care Collaborative. "By working alongside our primary care physicians, specialists and team members in the office, we can bring everyone together to provide more efficient and effective care to our patients."
As the seventh Center of Excellence at UT Medical Center, the Primary Care Collaborative joins the Brain & Spine Institute, Cancer Institute, Emergency & Trauma
Center, Heart Lung Vascular Institute, Advanced Orthopaedic Center and Center for Women & Infants.