Donetta L. Sinard, NP, FNP-C
Nurse Practitioner
Loves Tennessee sports, camping, spending time with family, and traveling.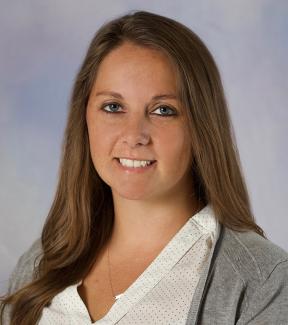 About Me
Gender: Female
Languages Spoken:
English
Specialties:
Hematology/Oncology, Medical Oncology
Education & Credentials
Schools
BS in Nursing, Masters of Science in Nursing, King University, Bristol, Tennessee.
Board Certifications
American Association of Nurse Practitioners
Organizations & Societies
Sigma Theta Tau International Honors Society of Nursing; The American Association of Nurse Practitioners; Tennessee Nurses Association
I am an enthusiastic Family Nurse Practitioner with over 15 years of experience in intensive/critical care and post anesthesia care at a level I trauma center. I am committed to patients by providing high quality and evidence-based care to people in the community and surrounding area. I am a professionally trained nurse practitioner that ensures high standards of culturally competent care for a wide variety of patients with diverse needs in all areas of care.
— Donetta L. Sinard
Where I See Patients
1926 Alcoa Hwy Ste 380Knoxville, TN 37920
Phone: (865) 305-9171
Fax: (865) 305-6886
Directions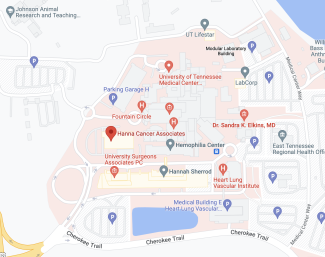 Visiting our main campus? Use the UTMC Way app to get around.