Centers of Excellence
Center for Perioperative Medicine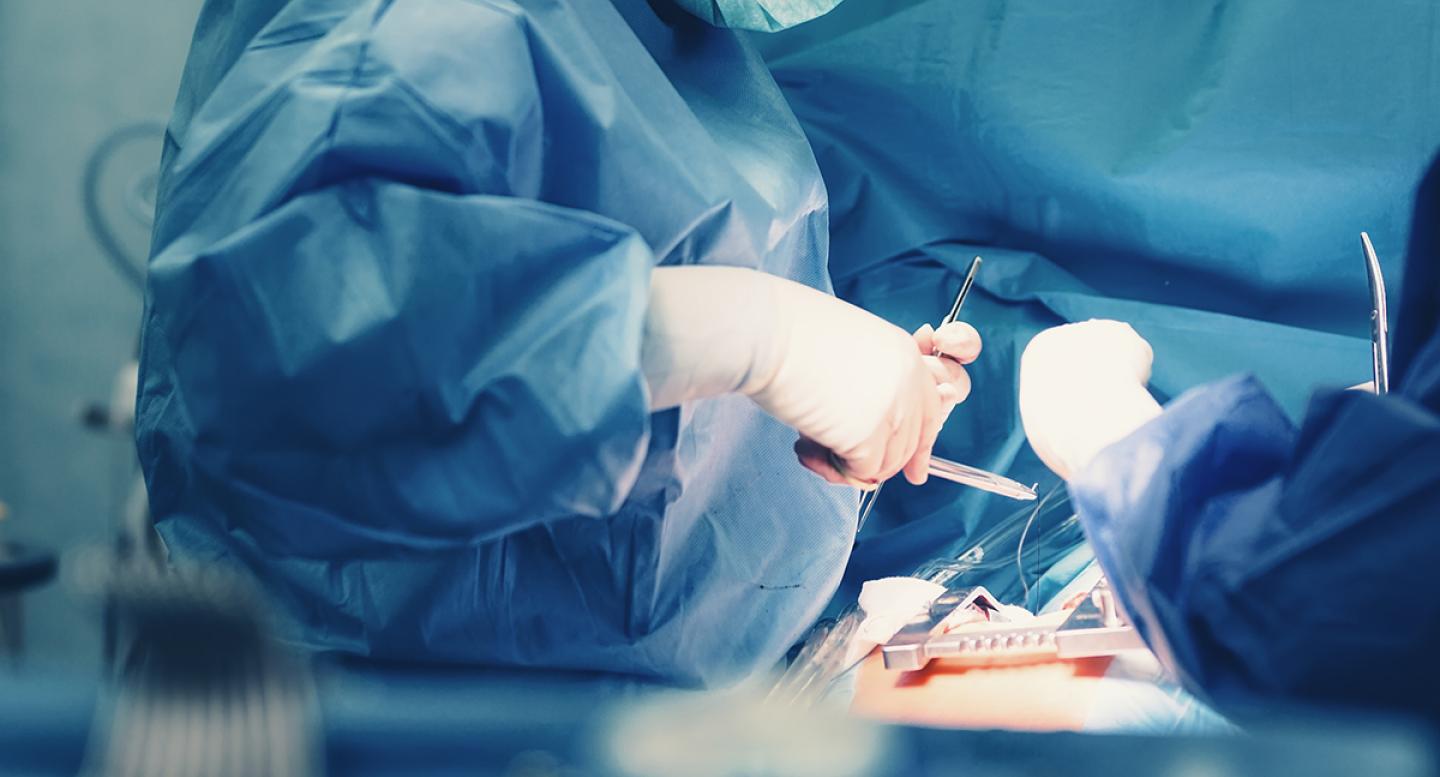 The Center for Perioperative Medicine helps fulfill the medical center's mission as an academic medical center to serve through healing, education and discovery by providing enhanced technology and cutting-edge procedures as well as access to research and clinical trials. As a result, the Center for Perioperative Medicine's patients will be provided comprehensive and specialized care to meet their needs.
The Center for Perioperative Medicine provides an organizational support mechanism for surgical services that fall outside the scope of our existing Centers of Excellence. It is unique in that it does not focus on one single disease or service line. This Center of Excellence will be a highly integrated care model that uniquely integrates team members and physicians for the benefit of our patients.
Center for Perioperative Medicine
Programs & Services
The medical center's newest Center of Excellence is developing a multidisciplinary approach for perioperative medicine based on clinical integration including comprehensive service lines and provider collaboration across the full continuum of patient care. It focuses primarily on the patients' journey through the operating room—before, during and after surgery designed to hold accountability throughout the process and provide better patient outcomes.