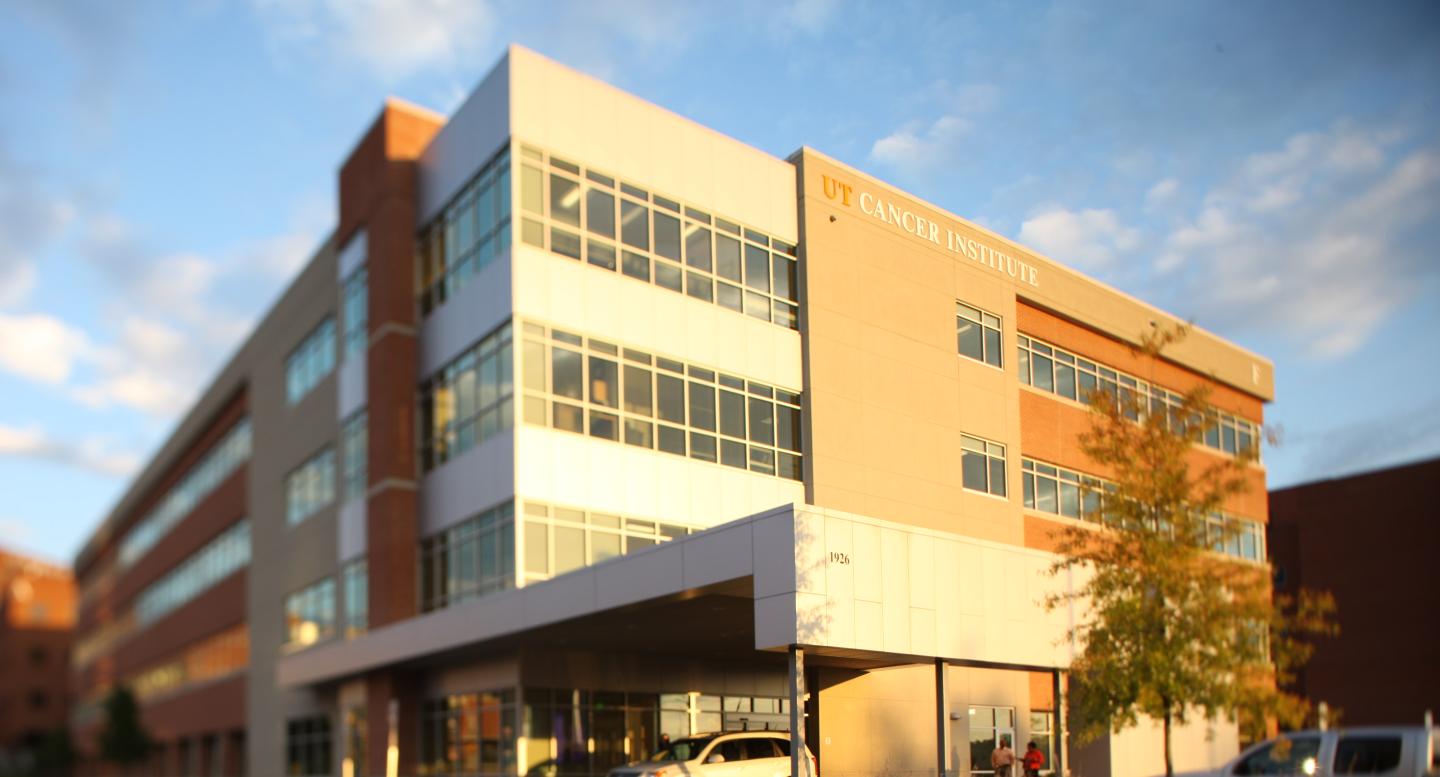 Cancers We Treat
The highly skilled staff at the Cancer Institute provides comprehensive cancer services, from prevention to treatment.
Cancers are extremely serious. Some cancers will only affect one organ while others will spread throughout the body in various ways. The following information is provided to give you a better understanding of various cancers, which will help you make the best treatment choices.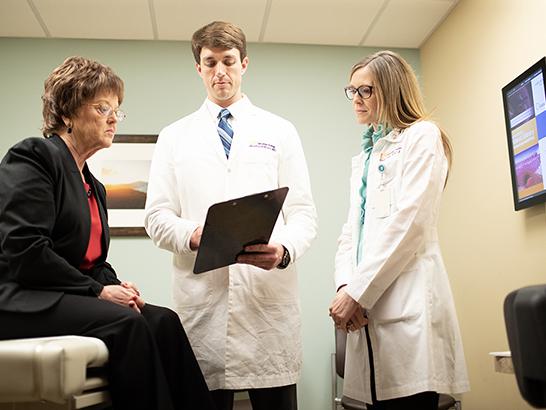 Cancer Institute
Programs & Services
We know cancer treatment is a difficult journey, one that affects you physically, psychologically and emotionally. Here, you'll get the comprehensive care and support you need, close to home.
Awards & Recognition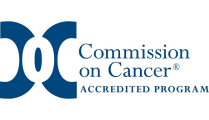 American College of Surgeons Commission on Cancer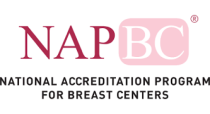 National Accreditation Program for Breast Centers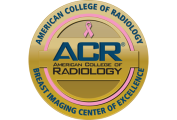 American College of Radiology Breast Center of Excellence
You don't have to travel far from home to receive the latest medical advances in cancer care.
83,000 sq ft facility at 
UT Medical Center campus
100+ dedicated cancer specialists
State-of-the-art 
chemotherapy suites
Region's largest center for 
cancer treatment
Featured Practices, Centers, & Clinics
What's New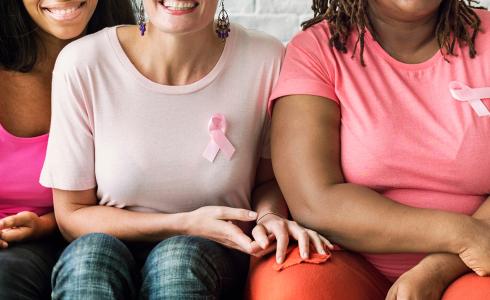 Oncotype DX is a commercially available 21-gene breast cancer test that predicts the 10-year likelihood of breast cancer recurrence for patients treated with tamoxifen.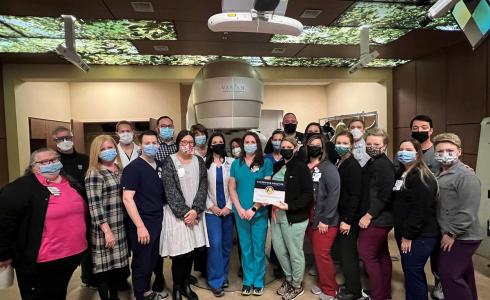 The University of Tennessee Medical Center is proud to announce that the Radiation Oncology program in the Cancer Institute has been accredited by the American Society for Radiation Oncology (ASTRO