Centers of Excellence
Heart Lung Vascular Institute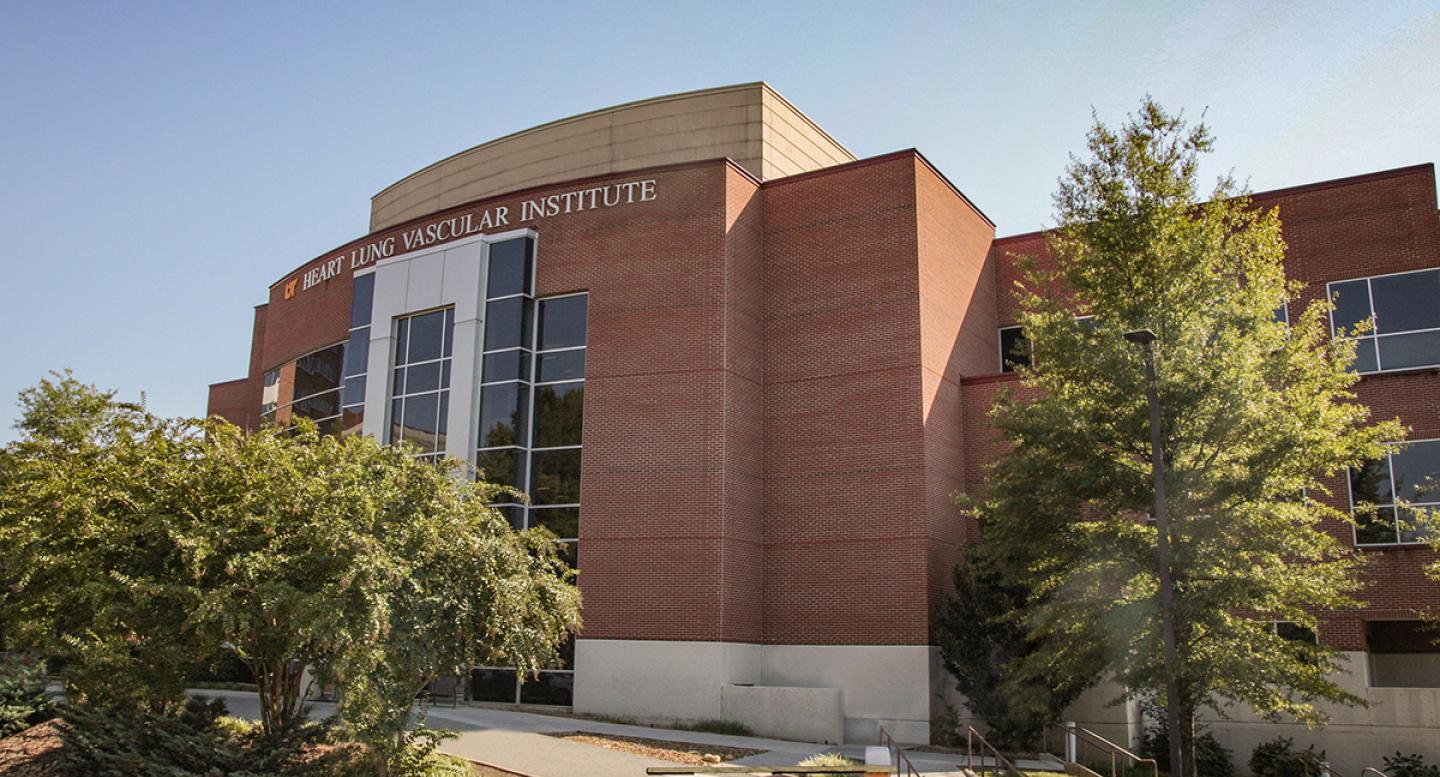 Learn More About Treatments & Services
Heart Lung Vascular Institute
Programs & Services
The Heart Lung Vascular Institute brings together expertise in clinical care, teaching and research. As the region's dedicated heart hospital, we're treating the diseases that afflict more Americans each year than any other. Patients receive exceptional healthcare combined with patient-centered care, premier technology and extensive patient/community education in one convenient outpatient facility.
Awards & Recognition

ACC - Chest Pain Center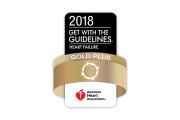 American Heart Association Gold Plus Award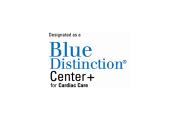 Blue Distinction Center+ Cardiac Care
Featured Practices, Centers, & Clinics
What's New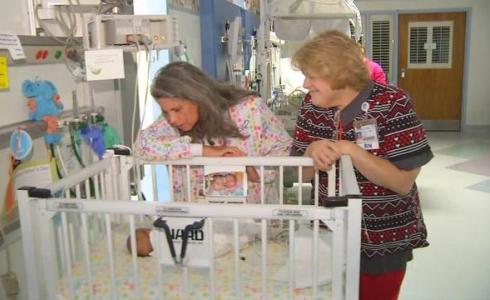 A nurse at East Tennessee Children's Hospital's neonatal intensive care unit said she felt led to help her co-worker after she found out she was in need of a kidney.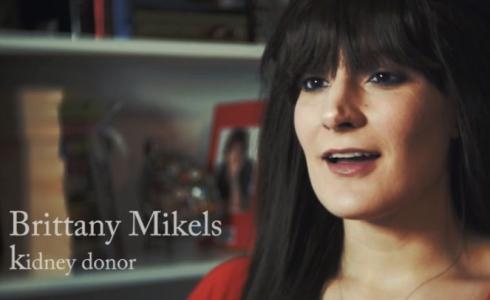 The two leading causes of chronic kidney disease are high blood pressure and diabetes. Our program offers patients with type I diabetes the opportunity for pancreas transplant.