Aortic Center
• Main Campus
Address
1940 Alcoa Highway
Building E, Suite 120
Knoxville, TN 37920
Phone
865-305-8040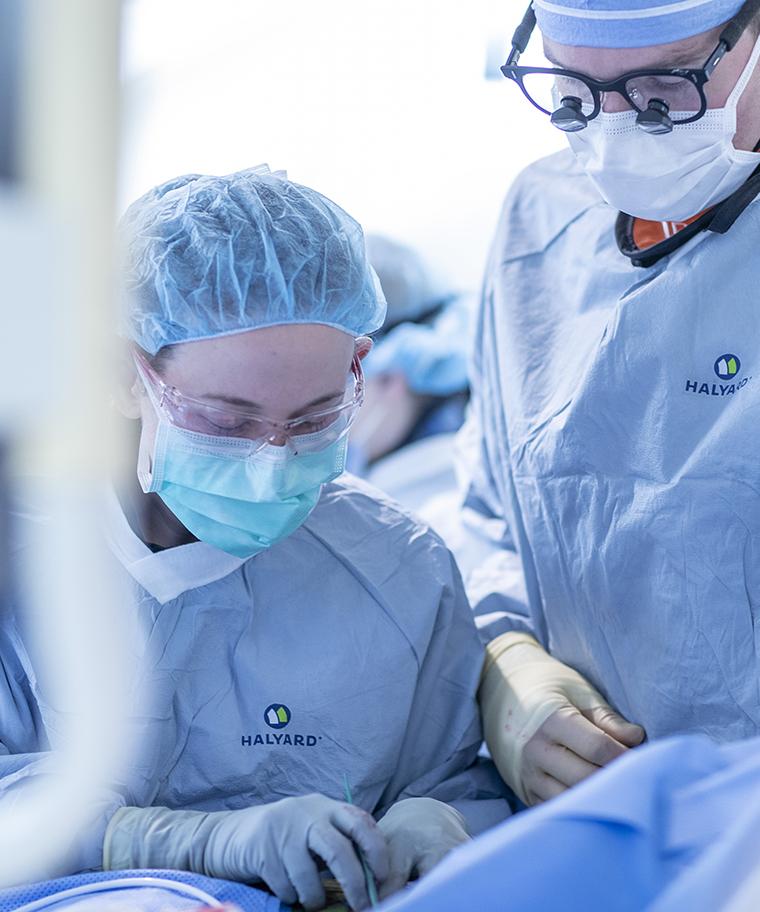 Our Services
Our regional referral practice is designed to provide easy and timely access for the evaluation and treatment of aortic aneurysms and other abnormalities of the aorta. The center combines unique resources with experienced specialists that provide compassionate care to patients. Our team of surgeons and clinical staff work closely together to ensure the best possible treatment for patients. As the region's preferred hospital for the treatment of aortic disorders we strive to set the standard for quality care. Program highlights that allow the Aortic Center to provide unsurpassed leadership in the care of patients with aneurismal disease include:
The regions only Level 1 Trauma Center
UT LIFESTAR Aeromedical Services for rapid patient transport and stabilization
Auto-acceptance protocols for aortic emergencies
Highly experienced cardiothoracic and vascular surgeons
Coordinated approach to care from screening to treatment
Comprehensive diagnostic testing
The Aortic Center offers treatment for emergent and non-emergent diseases of the aorta such as:
Acute aortic injuries
Aortic dissections
Aortic arch aneurysms
Abdominal aortic aneurysm
Ascending aortic aneurysms
Descending aortic aneurysms
Iliac and visceral aneurysms
Pseudoaneurysms of the aorta
Marfan's Syndrome
Aortic aneurysms are weakened blood vessels. They get their name because they occur most often in the aorta. The aorta is the main artery of the chest and abdomen. It carries blood from the heart to all parts of the body.
As the wall weakens part of the blood vessel balloons. The aneurysm may grow larger and eventually rupture if it is not diagnosed and treated.
Less than 25 percent of people will survive if their aneurysm ruptures.
Men and women with a family history of aortic aneurysms
Men older than 60 years of age
Tobacco use
History of heart or peripheral artery disease
High blood pressure
Chest, abdominal, back or side pain. Severe sudden pain may indicate an imminent rupture or dissection.
A rhythmic, pulsating feeling in the abdomen like a heartbeat
Coldness, numbness or tingling in the feet or hands
Prepare for Your Visit
Address
1940 Alcoa Highway
Knoxville, TN 37920
Where we are
Building E, Suite 120
parking
Garage 4, Garage G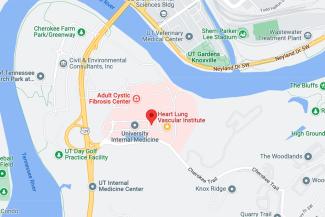 About Us
The Aortic Center at The University of Tennessee Medical Center is East Tennessee's referral center for abdominal aortic aneurysm and thoracic aortic aneurysm care.