University Vascular & Transplant Surgeons
• Main Campus
Address
1940 Alcoa Highway
Knoxville, TN 37920
Phone
865-305-8040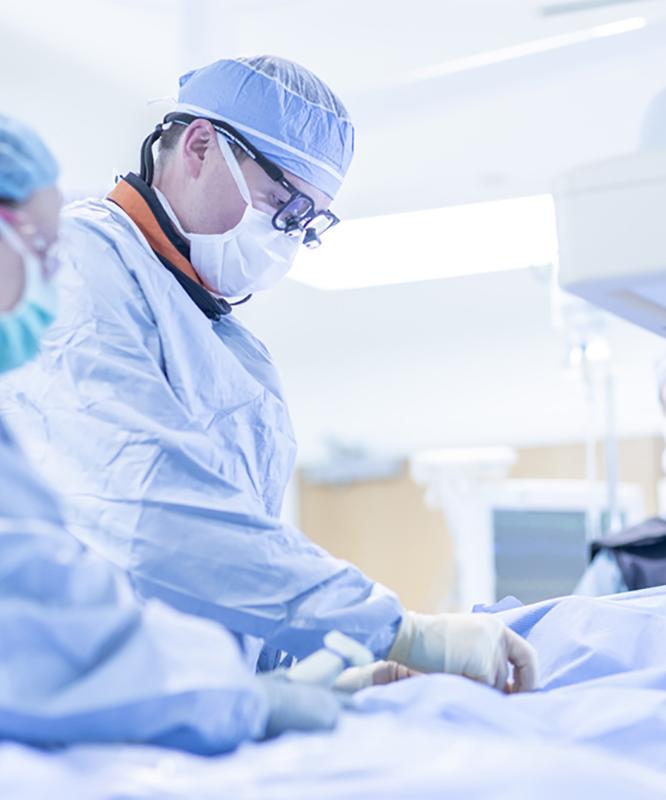 Our Services
UT Medical Center's Center for Transplant Services is home to the only kidney transplant program in East Tennessee and has performed approximately 1,300 transplants since 1985, with the first successful kidney transplant (sister to brother) performed on Feb. 28, 1985. 
To make your first visit as easy as possible, you will need to bring your insurance card and a list of all medications you are currently taking – both prescription and over the counter.
Please print and fill out the new patient paperwork to bring with you on the day of your appointment.
New Patient Paperwork
Physician referrals and self-referrals are accepted for the following.
Aneurysms
Blood clots in veins and pulmonary embolus
Carotid and cerebrovascular disease
Claudication (leg cramps secondary to poor blood flow)
Endovascular surgical intervention and stents
Lower extremity/limb salvage
Mesenteric arterial insufficiency
Noninvasive vascular testing
Renovascular disease
Thoracic Outlet Syndrome (TOS)
Vascular and varicose vein surgery
Referring physicians, please fill out the Referral Form
Prepare for Your Visit
Address
1940 Alcoa Highway
Knoxville, TN 37920
Where we are
Building E, Suite 120
parking
Parking Garage 4 OR Parking Garage G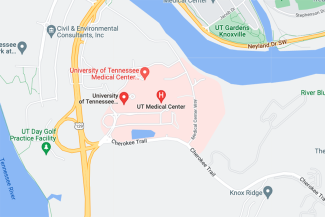 About Us
University Vascular Surgeons are experts in the diagnosis and treatment of diseases of the arteries and veins. These doctors helped develop stent grafts that are now being used throughout the United States for repair of aneurysms and clogged peripheral arteries. Endovascular stents often can be placed in the artery through a small incision, reducing post-operative pain and shortening recovery time.
Staff vascular surgeons lead East Tennessee's only training program for vascular surgery fellows and have the only kidney transplant service in the Knoxville area. In addition to advanced surgical procedures, complete noninvasive vascular system testing using state-of-the-art technology and expertise is offered.