University Heart Surgeons
• Main Campus
Address
1940 Alcoa Highway
Suite E-260
Knoxville, TN 37920
Phone
865-305-6955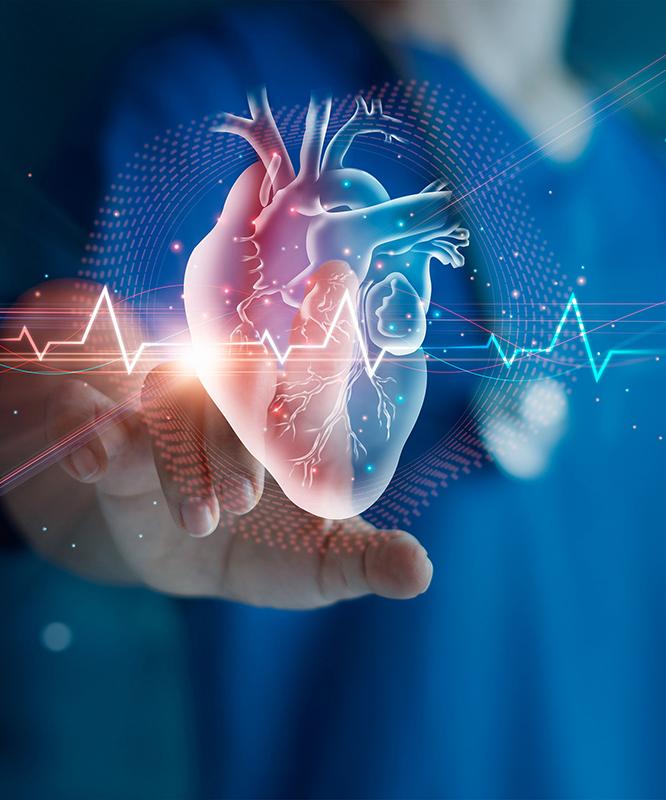 Our Services
In preparation for your visit and to assure we have all information necessary to provide appropriate medical treatment, please complete the forms below.
Bring to your first appointment:
Insurance card
Drivers' license (or a picture ID)
Current medication list
If you have tests scheduled prior to your visit, it is important that you keep that appointment as well. Bring any films, scans, or disks that may be pertinent to your visit.
If you cannot keep your scheduled appointment, please notify us at least 24 hours in advance. Please call our office if you have questions regarding directions, parking or your appointment.
At University Heart Surgeons we pledge to develop a continuing relationship between physician & patient.
This means providing the ultimate in cardiac and thoracic treatment, insuring you and your family's satisfaction with the care we provide, and helping you return to a full, active life.
Our physicians are diplomats of the American Board of Thoracic Surgery and fellows of the American College of Surgeons.
Prepare for Your Visit
Address
1940 Alcoa Highway
Knoxville, TN 37920
Where we are
Building E, Suite 260
parking
Parking Garage 4 OR Parking Garage G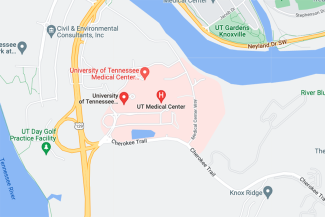 About Us
University Heart Surgeons has served this region with the finest in cardiac care for more than 25 years. Patients know when they walk through our door they will be treated with dignity, respect and compassion.
Our surgeons are skilled cardiothoracic surgeons assuring you advanced cardiac treatment. Our services include coronary bypass, valve repair/replacement, aortic aneurysm repair and mechanical circulatory support. We offer the latest in minimally invasive cardiac surgery.
The Thoracic Oncology Service portion of our practice is designed to reduce patient and family anxieties while providing timely comprehensive care for suspected or known lung and esophageal cancer. Our multidisciplinary team includes oncology, radiation therapy, interventional radiology, pulmonary medicine, and pathology.
We are grateful for the individuals and families who place their care in our hands and welcome the opportunity to serve you.