University Palliative Care
• Main Campus
Address
1926 Alcoa Highway
Knoxville, TN 37920
Phone
(865) 544-6244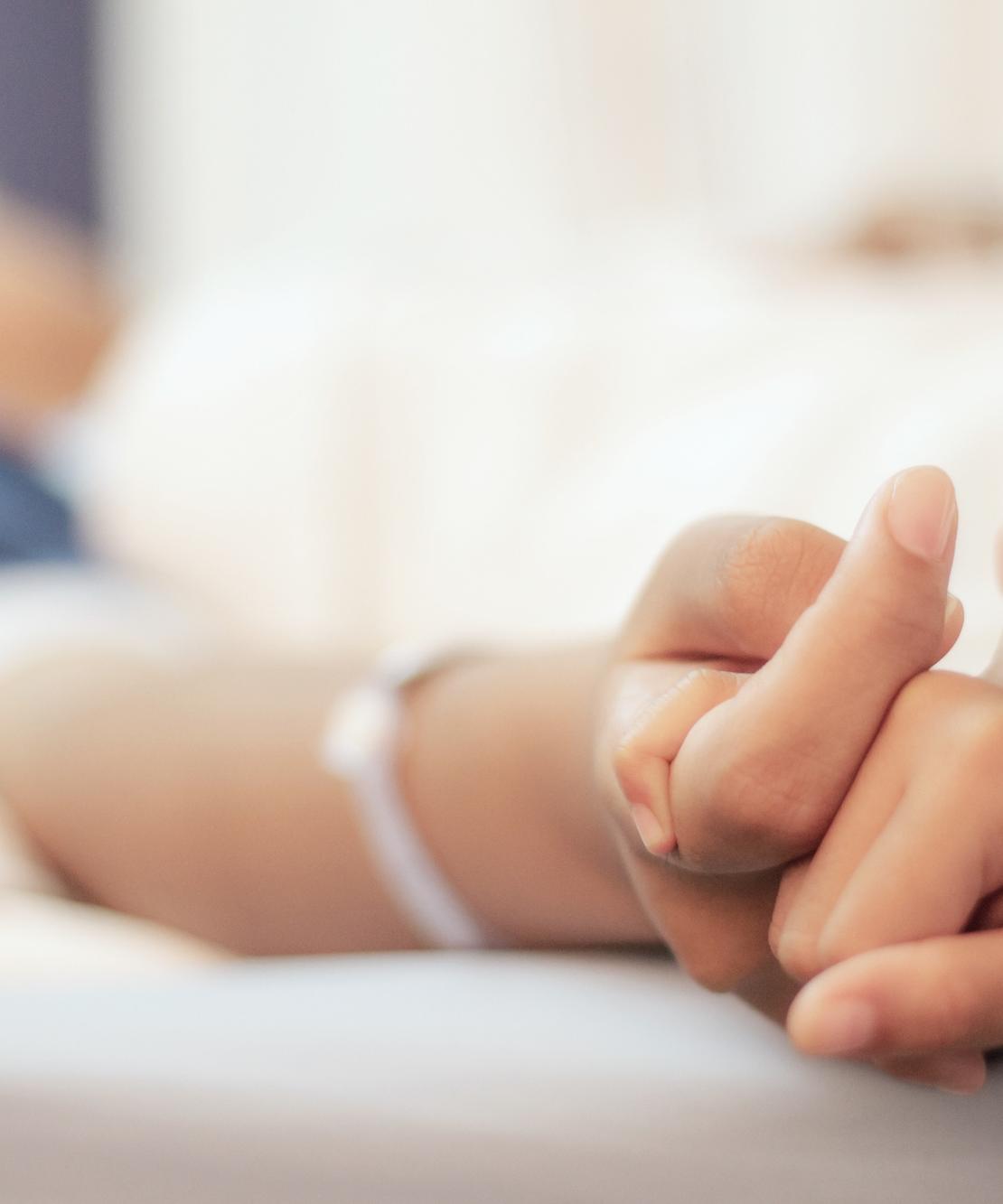 Our Services
UPC provides consultative expertise in palliative care. We do this service for patients at UT Medical Center and their families. We also work with as cancer patients in the outpatient clinic.
If you have a serious or possibly life-threatening illness, we can help improve your quality of life. We offer relief of physical, spiritual and psychological suffering. We work with patients in various stages of illness, whether the care focus is on recovery or comfort.
Our team will work with your doctor to help you and your family better understand your medical options and the possible outcomes. Our care team encourages you to provide greater input into your treatment decisions. We are here to guide you through difficult and complex choices. UPC will work with you to address your needs. We also provide  support for  your family. As part of your care team, UPC will help you identify your goals. We will also help you develop a care plan that respects your values, wishes and lifestyle.
We can help treat symptoms like:
Pain
Shortness of breath
Anxiety
Confusion
Depression
Nausea and vomiting
Insomnia
Constipation
Diarrhea
Swallowing difficulties
Palliative care provides you with high-quality, well-planned treatment that is focused on your quality of life. It starts by helping you manage the symptoms to help you avoid or reduce hospital stays or emergency room visits.
This type of care will also help improve your ability to tolerate medical treatments. That way, you are better able to manage and cope with expected side effects.
We will help you carry on your daily life in a way that is based on what matters most to you. Palliative care does not replace your primary treatment. Instead, it works with your ongoing care at every stage of your illness.
For more information about UPC inpatient consultative services, contact us or talk to your doctor about palliative care options.
Prepare for Your Visit
Address
1926 Alcoa Highway
Knoxville, TN 37920
Where we are
Medical Building F, Suite 310
parking
Building F Parking Lot OR Parking Garage H OR Parking Garage G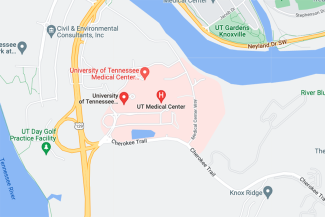 About Us
Palliative care is a type of medical specialty. It supports patients, families, and physicians in caring for people with serious and potentially life-threatening illness. UT Medical Center proudly offers a service, University Palliative Care (UPC), which your physician can refer you to. We want to improve your quality of life by comforting and supporting you and your family