School of Computerized Tomography
• Main Campus
Address
1924 Alcoa Highway, Box 107
Knoxville, TN 37920
Phone
865-305-9005
Fax
865-305-8946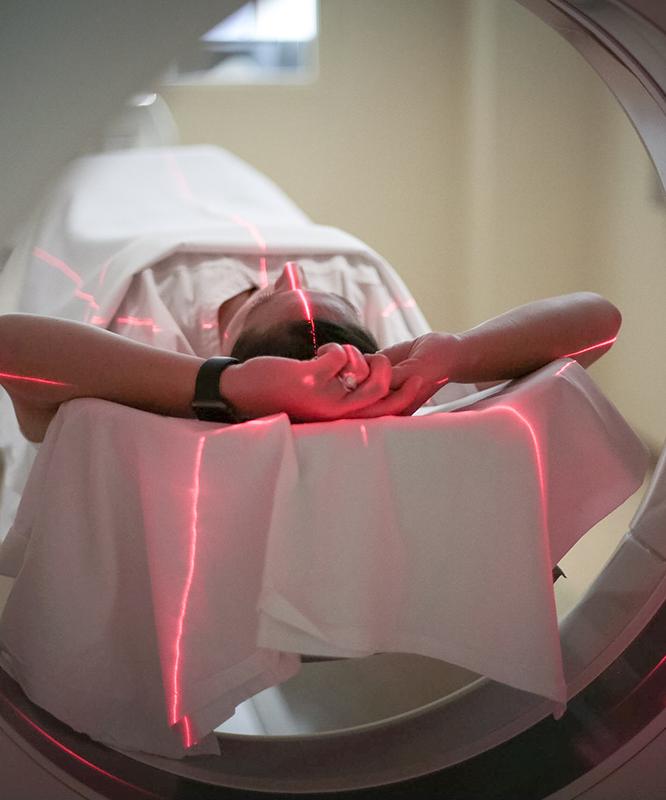 Our Services
The next CT class will begin fall semester on August 28, 2023. Application deadline is July 28, 2023. Total tuition is due August 4, 2023. Classes will be held online/classroom. Instructors will provide students with information and class log-ins.
| | |
| --- | --- |
| Total Cost | Effective 9/1/2022 |
| Application | $50 |
| Tuition and Books | $3,285 |
| Total | $3,335 |
*All fees are nonrefundable
The school requires all applicants be in good standing with the American Registry of Radiologic Technology and have a means of obtaining the clinical experience necessary to sit for ARRT, CT exam. Admitted students will be required to be a member of the ASRT.
For more information, call 865-305-9005 or email Linda Crum at lcrum@utmck.edu.
Prepare for Your Visit
Address
1924 Alcoa Highway, Box 107
Knoxville, TN 37920
Where we are
School of Radiography
parking
Garage H, Garage 4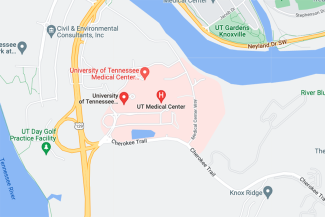 About Us
The University of Tennessee Medical Center School of Computerized Tomography is now enrolling students for its next class. The course instruction covers instrumentation, procedures and cross sectional anatomy. The course is structured for technologists working in the CT field or for those students that would like to enter the CT field. The class will meet for one hour twice a week at the medical center or via online instruction. Graduates are prepared to sit for the American Registry of Radiologic Technologist (ARRT) post primary examination in Computed Tomography (CT).