University Orthopaedic Surgeons - Turkey Creek
• Turkey Creek
Address
11440 Parkside Drive
Knoxville, TN 37934
Phone
865-218-9300
Fax
865-218-9339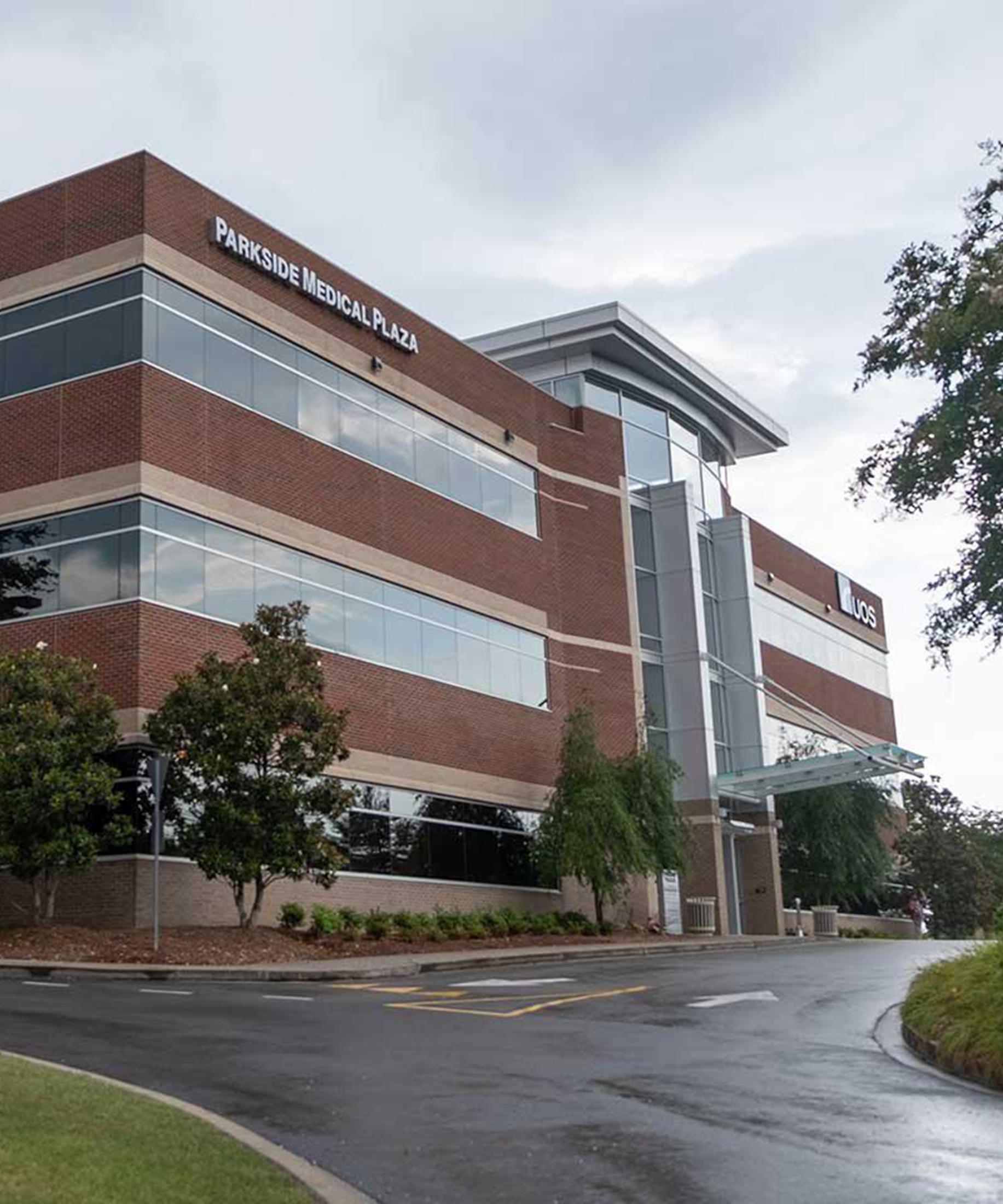 Our Services
At University Orthopaedic Surgeons, our commitment to delivering excellence in orthopaedic care continues through our services.
Orthopaedic Urgent Care
Computer-Assisted Joint Replacement
Digital X-Ray
Durable Medical Equipment 
In-Office Hand Procedures
MRI
Osteoporosis Clinic
Therapy
Orthopaedic Telemedicine
At University Orthopaedic Surgeons, we have the expertise, the experience, and the technology to deliver excellence in orthopaedic care, specialized to meet your individual needs. Learn more about our specialties.
Prepare for Your Visit
Address
11440 Parkside Drive
Knoxville, TN 37934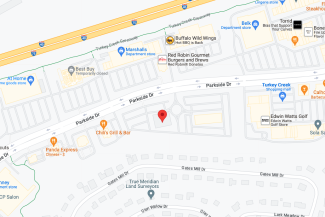 About Us
University Orthopaedic Surgeons provides a whole approach to orthopaedic care, combining quality and compassionate attention to patient needs.