Women's Care Group Knoxville
• Main Campus
Address
1930 Alcoa Hwy
Knoxville, TN 37920
Phone
865-238-1040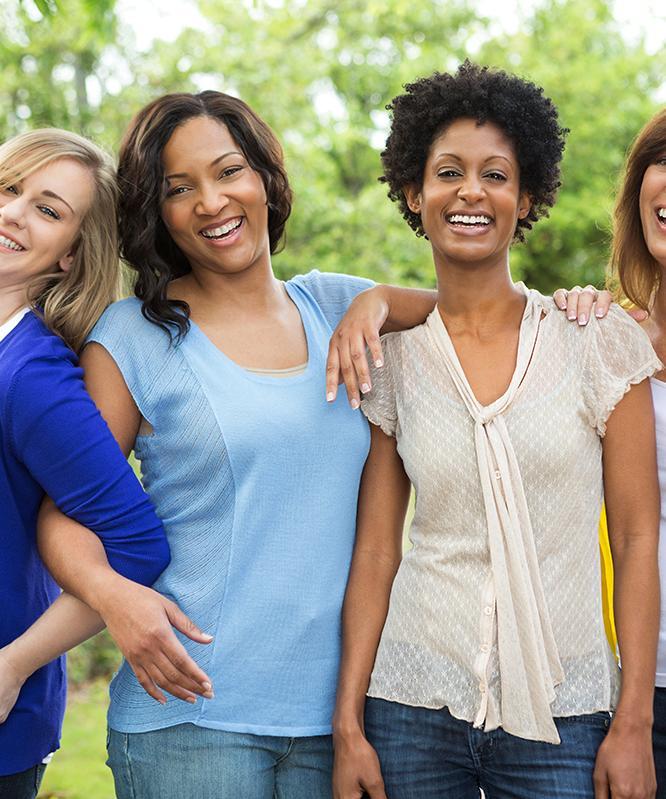 Our Services
From infertility to breastfeeding, our obstetricians give care and direction through each stage.
As a woman, the majority of your adult life is likely spent caring for other people. Let us care for you. Through whatever changes or difficulties you may face, Women's Care Group is focused on providing professional physician care and counseling.
Your annual Well Woman exam is an important part of your  life. We can help you stay healthy through annual breast exams and Pap smears. We also offer the latest information on birth control methods and managing menopause.
If you are new to our practice, please have your doctor call our main phone number, 865-238-1040, to make a referral.
For appointments please call 865-238-1040. Please arrive 15 minutes early.
Please bring a copy of your current insurance card and list of medications.
Please print and fill out our Patient Release Form and bring it to your first appointment.
Prepare for Your Visit
Address
1930 Alcoa Hwy
Knoxville, TN 37920
Where we are
Building A, Suite 240
parking
Parking Garage H OR Parking Garage G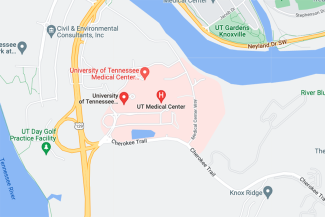 About Us
At Women's Care Group Knoxville, our physicians are passionate about the fields of obstetrics and gynecology. We respect and appreciate women, and we dedicate ourselves to listening to you. We want to learn about your needs, worries and concerns. And we want communicate clearly with you about each one.