Part of the Brain & Spine Institute
Comprehensive Spine Center
• Main Campus
Address
1924 Alcoa Highway
Knoxville, TN 37920
Phone
865-524-1869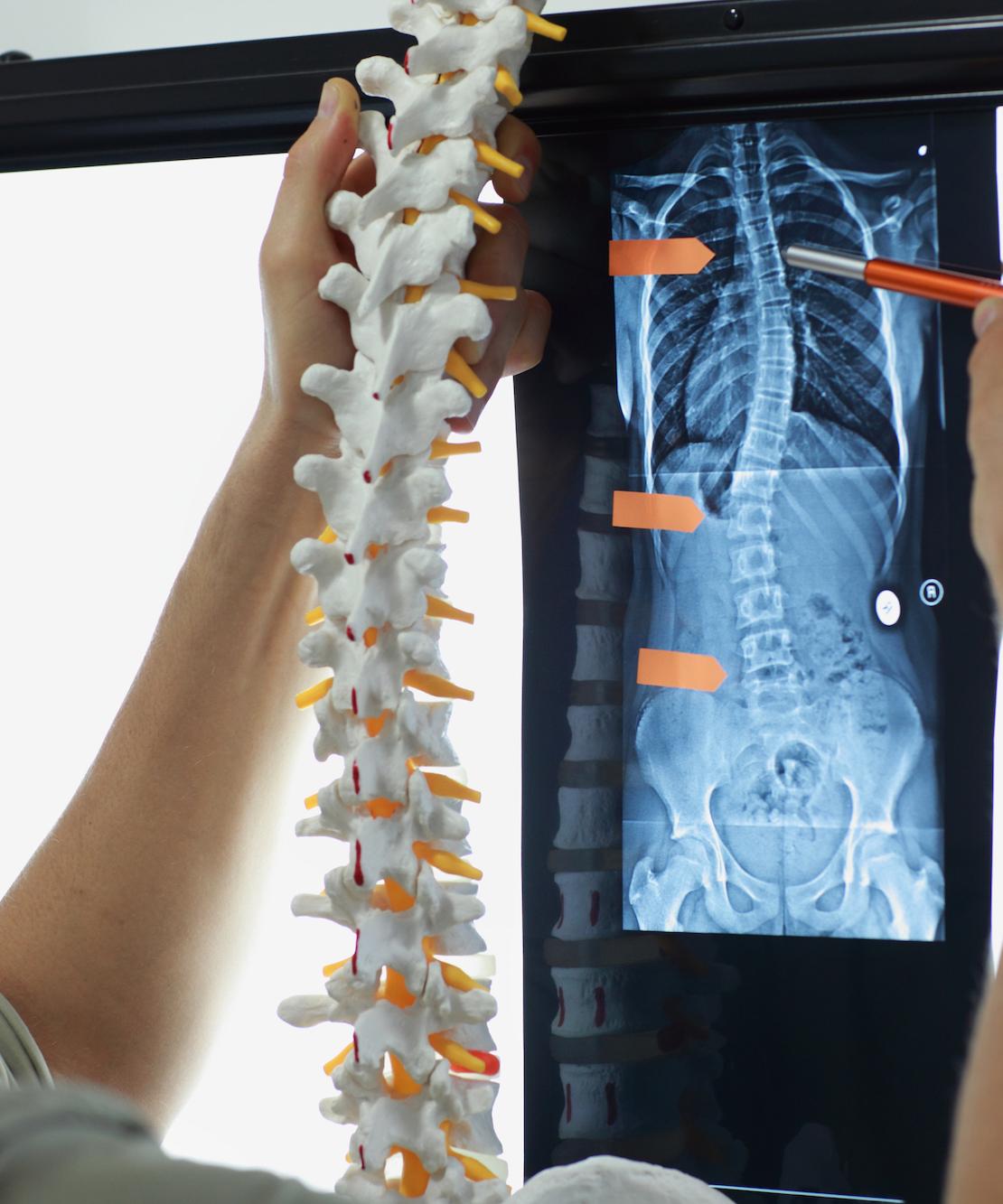 Our Services
We bring together the latest technology and the most experienced neurosurgeons, or doctors who focus on the brain and spine. We combine these with operating room facilities devoted to spine surgeries – all under one roof.
Our pioneering techniques require small incisions and very little down time. As a result, patients can plan their back surgeries without having to plan their lives around them. Here are some of the spine procedures we offer:
Micro-discectomy and laminectomy
Spinal fusion
Balloon Kyphoplasty
If you have spine pain, surgery at the Comprehensive Spine Center can help. Minimally invasive surgery means the doctor does surgery through smaller incisions, or cuts. Because the cuts are small, you have less pain and soreness due to smaller incisions. You'll also have:
Less recovery time
Shorter hospital stay
Minimal scarring
Less in health care costs
Quick return to daily activities
Reduced risk of infection
Plus, this type of surgery:
Is more precise
Is less complicated
Has fewer side effects
Leads to less blood loss
Is less likely to need blood transfusions
Is less traumatic
Overall, minimally invasive spine surgery can help you get back to your normal life, without the pain.
To make sure you have all the information, we created the Spine Center Patient Guide. This guide uses input from your health care team. Before your surgery, you'll receive a copy of the Patient Guide from the Spine Center staff. That team includes:
Surgeons
Nurses
Physician assistants
Physical therapists
Occupational therapists
Many other members of our health care team
"Before your surgery, you'll receive a copy of the Patient Guide from the Spine Center staff."
We know you will be impressed with the complete care you receive at the Spine Center. As a patient, you'll have:
A Spine Class to prepare you for your surgery
A dedicated surgical and unit team trained to work with spine patients
A dedicated Inpatient Unit
A physical therapy program designed to make the most of your recovery
A dedicated case manager to help your discharge planning
Would you like to learn more about diseases and conditions of the spine, and to get more information on spine surgery? Contact the medical librarians at the Health Information Center. They will help you with research any health conditions — all free of charge.
Prepare for Your Visit
Address
1924 Alcoa Highway
Knoxville, TN 37920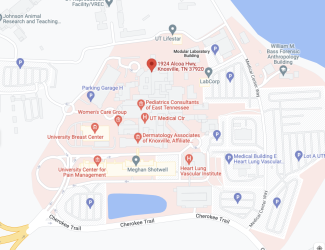 About Us
The Comprehensive Spine Center is a dedicated facility within the Brain and Spine Institute. It focuses treating spine conditions like ruptured discs and spine fractures.