Patient Portal Account Request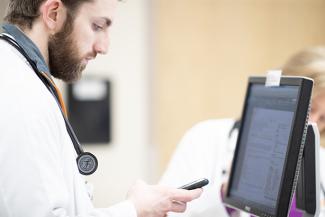 HealtheLife Patient Portal is a convenient and secure health-management tool you can use anywhere you have access to the Internet. If you are not already a user and would like to request an invite, please submit the form below. One of our patient representatives will contact you within two business days.
Proxy Access
HIPAA laws restrict access to health information. So, before you can access to the patient portal for another person, regardless of relationship (including a spouse or family member), you will need:
Power of Attorney document OR
Patient Portal Proxy Authorization Form
Also, at this time we do not allow parental access to a child's portal.