If your breast implants do not look as good or please you as much as you would like them to, consider an implant exchange or implant revision. Dr. Wesley G. Wilson of University Aesthetic Plastic Surgery, is one of the most respected plastic surgeons in the country and is highly experienced in breast implant exchange. Contact University Aesthetic Plastic Surgery to schedule your breast implant exchange consultation.
Am I a good candidate for breast implant exchange? 
The most common reason women have an implant exchange is to change breast size. Increasing size is more common, but some do go smaller. A breast implant exchange procedure is generally less invasive than the original breast surgery. Patients experience less pain and have a faster recovery because the space or pocket is already present from the previous breast augmentation surgery. The pocket may need to be expanded or changed, but there isn't the need for tissue to stretch around the implant as there was previously. 
If the breasts feel hard and stiff the patient may have a "capsular contracture". The tissue around the implant tightens and may be painful. Removing this tissue adjacent to the implants is necessary as part of the implant exchange to achieve desired results of soft, pretty breasts.  This is a more extensive surgery taking more time and slightly longer recovery. 
Specific reasons to consider breast implant exchange include: 
Changing aesthetic tastes and preferences 
A desire to change the texture of your implants 
Wanting to change your implants from saline to silicone 
A need to replace implants that have reached their "expiration date" 
Physical or medical issues with your implants such as capsular contracture 
Wishing to combine breast implant exchange with a breast lift to combat sagging 
The effects of gravity and aging start the same day you get your breast surgery. Pregnancy, along with weight gain and weight loss, can also change the way your breasts look. 
Choosing A Surgeon For Your Breast Implant Exchange  
Selecting the right surgeon is one of the single most important decisions you will make in determining the success of your breast implant exchange. For many years, Dr. Wesley G. Wilson performed the most breast augmentations in the southwest. His expertise and over two decades of experience enable him to build one of the most respected practices in the country. Dr. Wilson relocated to Knoxville and the University of Tennessee Medical Center to lead the establishment of University Aesthetic Plastic Surgery which has become a sought-after location to receive top-notch plastic surgery procedures by a top board-certified plastic surgeon.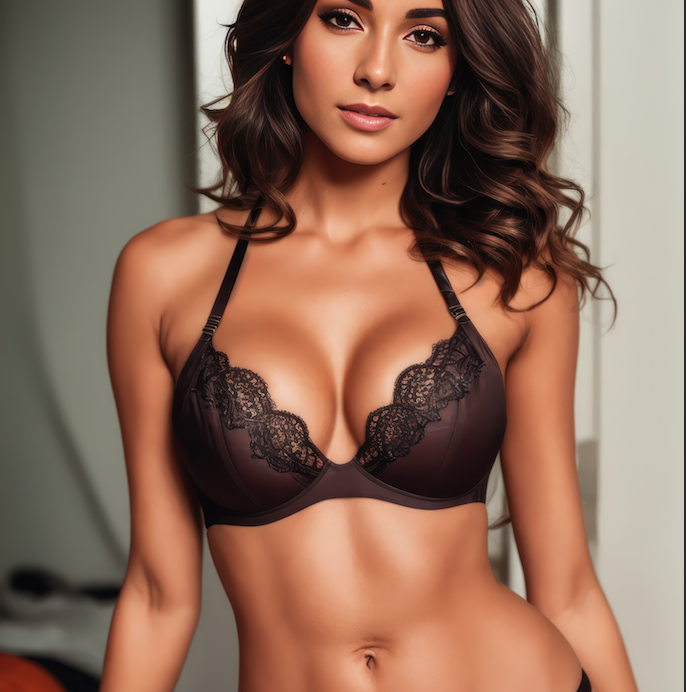 Breast Implant Exchange Procedure  
Breast implant exchange surgeries vary widely in their complexity. The procedure is generally performed at UT Day Surgery, where you are under general anesthesia. In many cases, your surgeon can use the same incision sites made in your previous augmentation to minimize the risk of additional scarring. Once incisions are closed, you are dressed in a sports bra. Drains are usually not needed but may be left in place to drain any remaining postoperative fluid. 
Breast Implant Exchange Results  
You'll see results as soon as your bruising and swelling subside, which generally takes between a couple of weeks and three months. Once healed, you can enjoy the final benefits of your new breast appearance. Remember that no breast implants last forever. But there is no "hard and fast" rule that implants need replacement every decade. Many implants last up to 20 years or longer. The correct time to do surgery is when your current breasts do not meet your expectations.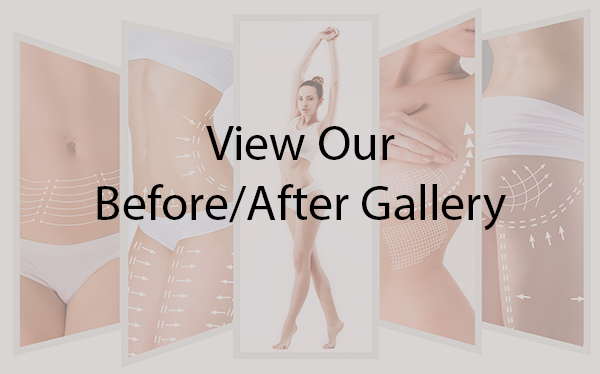 Schedule your breast implant exchange consultation with Dr. Wilson today  
Your surgeon's skills and experience are vital in achieving the safe and satisfying results you desire from your breast exchange surgery. Board-certified plastic surgeon Dr. Wesley G. Wilson at University Aesthetic Plastic Surgery serving Knoxville and surrounding communities, warmly invites you to schedule a consultation.