What is Rhinoplasty? 
Rhinoplasty alters the shape and size of your nose. It can have both cosmetic and medical benefits. Maybe you want to change the appearance of your nose or perhaps correct your breathing that was affected by an injury. 
How is Rhinoplasty performed? 
Rhinoplasty, often known as a "nose job," involves the surgical readjustment of your nasal bone and cartilage. Each rhinoplasty is a unique procedure. No two procedures are alike because no two noses are alike, and no two patients have identical needs and goals. 
 
The procedure is a traditional approach but is often complex. While most rhinoplasties are completed in two hours or less, more complex surgery may take longer. Most rhinoplasty patients can go home the same day. Maybe surprisingly, given the sensitivity of our noses, most patients report only minimal pain or discomfort. 
Selecting Your Surgeon 
Your surgeon's skill, experience, and aesthetic eye are critically vital to the success of your rhinoplasty. Insist on a board-certified plastic surgeon who is highly experienced in this procedure. Dr. Wesley G. Wilson is board-certified in plastic surgery and has built one of the country's most successful and respected practices. Dr. Wilson invites you to schedule a consultation to determine if you can benefit from rhinoplasty. We serve Greater Knoxville and surrounding areas.
Dr. Wilson will take the time to answer all of your questions and show you "before and after" pictures of previous patients. 
Am I a good candidate for Rhinoplasty? 
You should be in good general health. Non-smokers are preferred candidates. If you have a bleeding disorder, you may be disqualified. Children should not undergo purely cosmetic rhinoplasty until their noses have stopped growing. That generally occurs at age 15 in girls and a little later for boys. If a younger child needs surgery to improve breathing, rhinoplasty can be an option. 
Screening and preparation for your Rhinoplasty 
You will likely need to have some essential pre-surgical lab work done. Your surgeon will carefully review your entire medical history and direct you to suspend the use of any supplements or medications, such as aspirin, that can promote excessive bleeding. 
Communication between your doctor and you is essential. Dr. Wilson will take photographs of your face from multiple views. These photos can help your doctor give you a good idea of what your nose may look like after your rhinoplasty. You are encouraged to bring in photos of ideas for your new nose. This will promote a discussion of what may or may not be able to be accomplished by rhinoplasty. 
Rhinoplasty Procedure 
Rhinoplasty is an outpatient procedure. You should be able to go home the same day. Make sure you've arranged for a safe ride home. Once you have been prepped for surgery and given your anesthesia, your doctor will begin your customized procedure. There is no "set" sequence since each nose surgery is unique.  
Dr. Wilson may use a variety of techniques, depending on your goals and nasal anatomy. Your doctor may take cartilage from your cartilage inside your nose or rarely from your ear or rib. He uses those tissues to reshape the structure of your nose before closing your incisions with sutures. Splints may also be inserted into your nose for stabilization. There will also be a splint externally to support and protect your nose.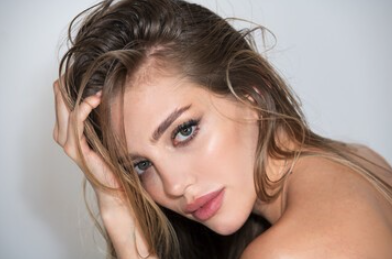 Rhinoplasty recovery 
Once your body has cleared your anesthesia, you can go home. Your surgical dressings, splints, and stitches will be removed in about a week or less. Take baths instead of showers until your bandages are taken off. Expect some bruising, swelling, and perhaps some slight post-operative bleeding and drainage for up to three weeks. 
Generally, you can go back to work or school in a week but stay away from strenuous activity for several weeks, as determined by your doctor. Wait until you have healed to blow your nose, and don't rest your eyeglasses on your nose for at least six weeks to promote and preserve the benefits of your surgery. 
Rhinoplasty results 
Even minor revisions in the structure of your nose can make a big difference in its appearance. Discuss your results with your doctor. Don't forget that our noses change naturally as we age. If you desire additional surgery, you must wait at least a year.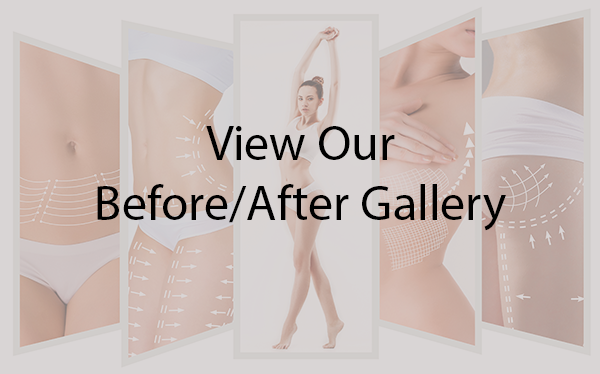 Schedule your Rhinoplasty consultation with Dr. Wilson today 
Rhinoplasty is a safe but complex procedure that requires advanced surgical skills. Board-certified plastic surgeon Dr. Wesley G. Wilson of University Aesthetic Plastic Surgery in Knoxville, Tennessee, invites you to schedule a consultation today.