Ann Marie Forster, NP
Neurology/Stroke Team NP
If I'm not here, I'm in my garden or off on an adventure.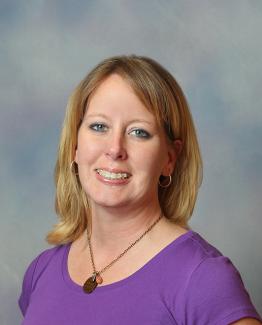 About Me
Gender: Female
Languages Spoken:
English
I've been an NP since 2008 with background prior to that in neuro-critical care, trauma, and cardiac step-down. The majority of my NP career has been in the acute care setting with a couple of years providing primary care in an office setting. I enjoy the challenge neurology because no two patients will present in exactly the same manner.
Clinical Focus:
My primary focus is stroke I will see patients in the emergency setting, follow them throughout their hospital stay I also see patients in the hospital for a variety of other neurologic conditions including seizure, MS, limb weakness, myasthenia gravis
Specialties:
Neurology
Education & Credentials
Schools
Carson-Newman College
Board Certifications
ANCC-FNP
Organizations & Societies
AHA
I strive to provide comprehensive care for my patients in a manner that fits their individual life situation.
— Ann Marie Forster
Where I See Patients
Details Coming SoonKnoxville, TN 37919
Phone: 865-521-6174
Fax: 865-546-4065
Directions
1924 Alcoa HighwayKnoxville, TN 37920
Phone: 865-305-9000
Directions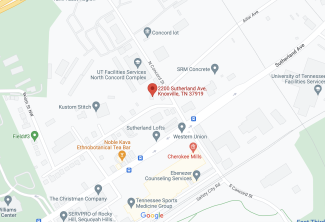 Visiting our main campus? Use the UTMC Way app to get around.