Ashton J. Brooks, MD
Breast Surgeon
Plant enthusiast, baker, and dog-mom.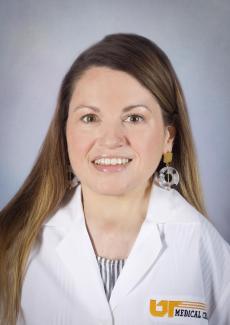 About Me
Gender: Female
Languages Spoken:
English
I completed General Surgery training as well as additional training in Breast Surgical Oncology. My daily practice involves caring for patients of all ages, both male and female, with diseases of the breast. With the the help of the Breast Team, we manage patients who are high risk for breast cancer, have benign breast lesions, and have breast cancer.
Clinical Focus:
Breast cancer, Benign Breast Disease, Cancer Survivorship, High Risk Counseling
Specialties:
Surgical Oncology
Education & Credentials
Medical School
University of Queensland 2014 (Medical School)
Residencies
Penn State Milton S. Hershey Medical Center (General Surgery Residency 2020)
Fellowships
Washington University in St. Louis/Barnes-Jewish Hospital (Breast Surgical Oncology)
Board Certifications
General Surgery
Organizations & Societies
American College of Surgeons; American Society of Breast Surgeons; Society of Surgical Oncology; Association of Women Surgeons
My goal for each patient encounter is for them to understand the their breast disease, options for care, and reasoning behind the recommendations. When they leave my office they should have a good idea of what the road ahead looks like for their treatment.
— Ashton J. Brooks
Where I See Patients
1926 Alcoa Highway, Bldg F (Cancer Institute)Knoxville, TN 37920
Phone: 865-544-9218
Fax: 865-544-8262
Directions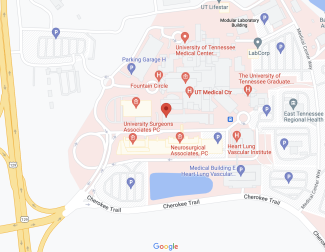 Visiting our main campus? Use the UTMC Way app to get around.