Brogan W. Fulks, MD
Book lover and Italian food enthusiast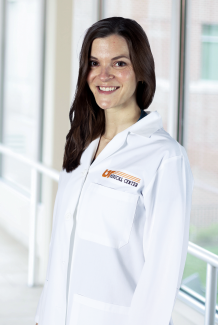 About Me
Gender: Female
Languages Spoken:
English
I'm a proud West Virginia native turned Tennessean. Knoxville immediately felt like home. I have loved getting to incorporate my love of travel with passion for medicine, spending time in rural Southern Italy to learn about their healthcare system. I feel privileged to care for women during all stages of life and learn from patients of diverse backgrounds.
Clinical Focus:
Contraception, Menstrual Problems, Pregnancy Care, Menopause, Robotic Surgery
Specialties:
Obstetrics, Gynecology
Education & Credentials
Medical School
West Virginia University School of Medicine
Residencies
University of Tennessee Graduate School of Medicine - Knoxville
Organizations & Societies
American College of Obstetricians and Gynecologists
Board Certifications
American Board of Obstetrics and Gynecology
Organizations & Societies
American Medical Association American Congress of Obstetricians and Gynecologists
I'm passionate about presenting medical information to my patients in a clear, compassionate way that they can understand. I love empowering women to make the best healthcare decisions for themselves.
— Brogan W. Fulks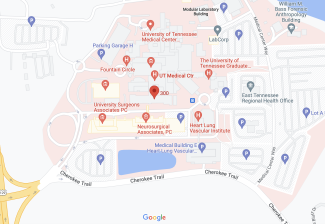 Visiting our main campus? Use the UTMC Way app to get around.