Carol D. Hawkins, NP, MSN
Nurse Practitioner
Love to swim and play with grandbaby!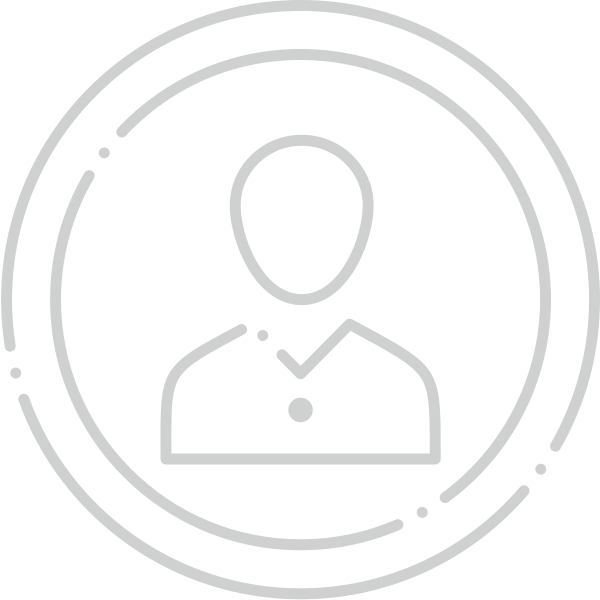 About Me
Gender: Female
Languages Spoken:
English
I have been with the pulmonary practice for 18 years with a focus on PH, ILD and CF.
Clinical Focus:
general pulmonary disease with special interest in Pulmonary hypertension, Interstitial Lung Disease, Cystic Fibrosis
Specialties:
Pulmonary Diseases, Critical Care
Education & Credentials
Schools
Master of Science-Nursing, East Tennessee State University, Johnson City, Tennessee
Board Certifications
Family Nurse Practitioner
My goal is to provide compassionate, individualized care to my patients.
— Carol D. Hawkins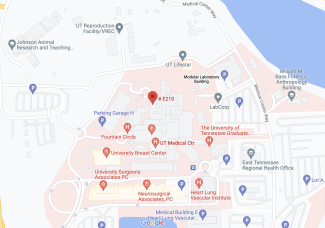 Visiting our main campus? Use the UTMC Way app to get around.
My Ratings & Reviews
overall experience
155 ratings
Provider showed concern

4.9

Provider explained things clearly

4.9

Provider included you in decisions

4.9

Likelihood of recommending this provider

4.9