Crystal F. Wheelon, NP
Nurse Practitioner
Blessed that God lets me serve by caring for others.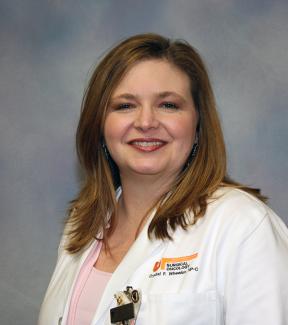 About Me
Gender: Female
Languages Spoken:
English
Mrs. Wheelon has been working with breast patients since 2005. She is certified in clinical breast examination and has received advanced training in genetic risk assessment. She has developed a deep passion and compassion for this patient population and truly connects with her patients, addressing both physical and emotional needs.
Clinical Focus:
Breast Cancer, Breast Cancer Survivorship, Management/Surveillance of those at high risk for breast cancer, Breast Cancer Genetic susceptibility including counseling, testing
Specialties:
Surgical Oncology
Education & Credentials
Schools
BS, Nursing (RN), Master of Science Nursing (NP)
Board Certifications
The American Association of Nurse Practitioners (NP-C; CBE-C (Clinical Breast Examination, Certified))
Organizations & Societies
The American Association of Nurse Practitioners
To deeply connect with each patient in order to provide the most compassionate, personal level of care possible.
— Crystal F. Wheelon
Where I See Patients
1926 Alcoa Highway, Bldg F (Cancer Institute)Knoxville, TN 37920
Phone: 865-544-9218
Fax: 865-544-8262
Directions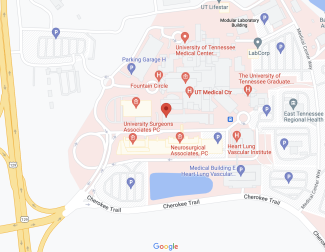 Visiting our main campus? Use the UTMC Way app to get around.