Enambir S. Josan, MD
Interventional Pulmonologist
There is always time to talk about football...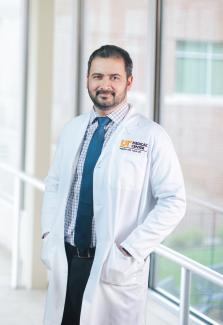 About Me
Gender: Male
Languages Spoken:
English, Hindi, Punjabi
I started my journey of medicine in Tennessee where I completed my residency. After completing my fellowships in pulmonary disease, critical care medicine and Interventional pulmonology, I moved back to the volunteer state because of this community. There is no other place with kinder hearts and friendlier smiles.
Clinical Focus:
Lung cancer, Pleural disease, Robotic bronchoscopy, EBUS, Pleuroscopy, Valve placement for COPD, Rigid bronchoscopy, Airway tumor ablation (thermal or cryotherapy), Airway balloon dilation, stent placement, Cryobiopsy, Pleural catheter placement, pleurodesis
Specialties:
Pulmonary Diseases
Education & Credentials
Medical School
Government Medical College, Amritsar, Punjab, India
Residencies
Internal Medicine, East Tennessee State University James H. Quillen College of Medicine, Johnson City, Tennessee
Fellowships
Pulmonary and Critical Care, Case Western Reserve University MetroHealth Medical Center, Cleveland, Ohio
Other Education
Interventional Pulmonology, Ohio State University Wexner Medical Center, Columbus, Ohio
Board Certifications
American Board of Internal Medicine (Pulmonary Disease, Critical Care (eligible), Interventional Pulmonology (eligible))
Organizations & Societies
American College of Chest Physicians American Association for Bronchology and Interventional Pulmonology
I aim to provide holistic care to my patients "to treat the body as a whole and not just the ailment.
— Enambir S. Josan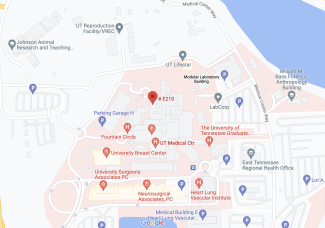 Visiting our main campus? Use the UTMC Way app to get around.