Garnetta I. Morin-Ducote, MD
Radiologist
Food, cooking, culture are my passion to share with friends and family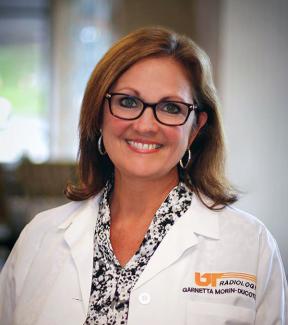 About Me
Gender: Female
Languages Spoken:
English
Born in Cleveland, Ohio I continued south and graduated from Virginia Tech in biochemistry and went to LSUMC in New Orleans for my masters. AIDS was erupting across the country and I became involved in AIDS research in NOLA and at MD Anderson. I returned to Louisiana for medical school. I completed my residency in Radiology and Knoxville has been home for over 25 years..
Clinical Focus:
Breast imaging including mammography, breast ultrasound, ultrasound guided breast biopsy, Breast MR, Breast MR guided biopsy, stereotactic breast biopsy, surgical breast localizations, bone density
Specialties:
Diagnostic Radiology
Education & Credentials
Schools
LSU Medical Center at New Orleans 1991
Internships
LSU Medical Center at New Orleans 1992
Residencies
Univeristy of Tennessee Medical Center at Knoxville in radiology 1996
Other Education
MS Microbiology and Immunology 1982
Board Certifications
American Board of Radiology 1996
Organizations & Societies
Society of Breast Imaging (SBI), American Roentgen Ray Society (ARRS), American College of Radiology (ACR)
My passion is to make breast care, diagnosis and support available to all women. No one should make this journey alone.
— Garnetta I. Morin-Ducote
Where I See Patients
1924 Alcoa Hwy Box U107Knoxville, TN 37920-1511
Phone: (865) 584-7376
Directions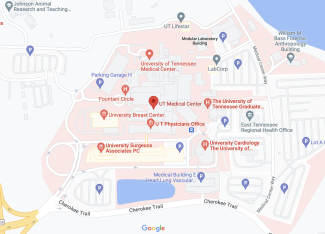 Visiting our main campus? Use the UTMC Way app to get around.