Heather L. Hodge, FNP-BC, NP
Jesus lover, jewelry maker, with a splash of crazy about my cats....and kids.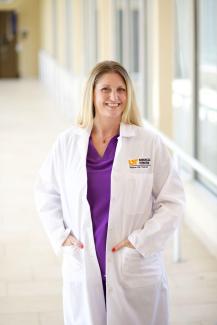 About Me
Gender: Female
Languages Spoken:
English
I grew up and continue to live in South Knoxville with my husband our 3 children 2 cats and dog. I have specialized in taking care of oncology patients my entire nursing career, which began in 2007. In my free time I own a handmade jewelry business, Marble Springs Studio.
Clinical Focus:
Radiation oncology
Specialties:
Radiation Oncology
Education & Credentials
Schools
Carson Newman University
Board Certifications
ANCC
I strive to provide the most compassionate and comprehensive care that I would expect my own family members to receive.
— Heather L. Hodge
Where I See Patients
1926 Alcoa HighwayMedical Building F, Suite 130Knoxville, TN 37920
Phone: 865-305-9040
Directions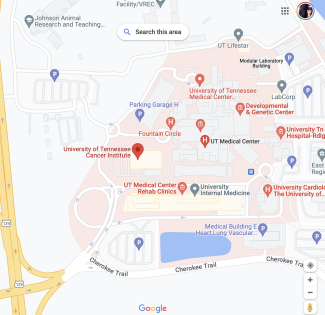 Visiting our main campus? Use the UTMC Way app to get around.