Julia R. Caudill, NP
Nurse Practitioner
Love the outdoors activities in beautiful East Tennessee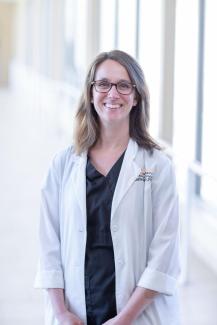 About Me
Gender: Female
Languages Spoken:
English
I am a Nurse Practitioner that works with our oncology surgeons focused on patients with GI cancer to help in the immediate post operative phase of recovery.
Clinical Focus:
Operative care for patients with GI, liver, pancreas cancers
Specialties:
Surgical Oncology
Education & Credentials
Schools
University of Tennessee, Knoxville, Tennessee
Board Certifications
Family Nurse Practitioner- Board Certified
Where I See Patients
1926 Alcoa Highway, Bldg F (Cancer Institute)Knoxville, TN 37920
Phone: 865-544-9218
Fax: 865-544-8262
Directions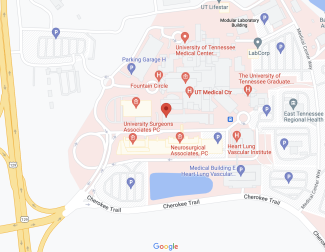 Visiting our main campus? Use the UTMC Way app to get around.