Kara D. Williamson, NP
Wife. Mom. Dog Mom. Nurse Practitioner.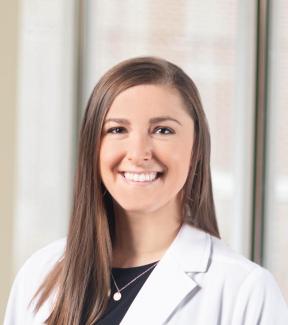 About Me
Gender: Female
Languages Spoken:
English
I always knew I wanted to make a career out of helping others. The nursing profession has helped me do just that. I spent many years as a registered nurse at UTMC. In 2019 I made the decision to advance my career by becoming a Family Nurse Practitioner. Since then, I have been working alongside the team of brilliant physicians at University Cardiology. I routinely see patients for follow-up or as needed for new or worsening symptoms. I enjoy getting to know and treat patients with cardiac complications. I take pride in helping patients learn and understand more about their illnesses. I have the privilege of working very closely with my supervising physicians. In my home life, I am a wife and mother. I am also a dog mom to a big, fluffy poodle named Cooper. All of my spare time is spent loving on and caring for my family.
Clinical Focus:
Cardiology
Specialties:
Cardiology
Education & Credentials
Schools
University of Tennessee, East Tennessee State University
Board Certifications
Certified Advanced Practice Registered Nurse
I take pride in getting to know my patients and treating them like family.
— Kara D. Williamson
Where I See Patients
1940 Alcoa HighwayBuilding E, Suite 310Knoxville, TN 37920
Phone: 865-544-2800
Fax: 865-544-6812
Directions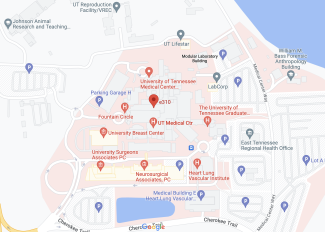 Visiting our main campus? Use the UTMC Way app to get around.
My Ratings & Reviews
overall experience
165 ratings
Provider showed concern

4.8

Provider explained things clearly

4.8

Provider included you in decisions

4.7

Likelihood of recommending this provider

4.7