Katherine London, NP
Family Nurse Practitioner, Nurse practitioner
Coffee keeps me going!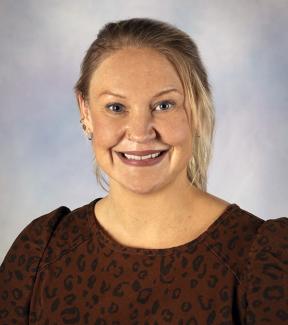 About Me
Gender: Female
Languages Spoken:
English
I began my nursing career ten years ago as a chemotherapy infusion nurse. Since then, I have completed my Doctorate in Nursing and Family Nurse Practitioner Certification and currently practice full-time in Hematology/Oncology.
Clinical Focus:
Solid tumors with emphasis in breast cancer, hematologic malignancies, bengin hematology
Specialties:
Hematology/Oncology, Medical Oncology
Education & Credentials
Schools
Bachelors of Arts in Russian Studies from Rhodes College, Master of Science in Nursing from University of Tennessee Health Science Center
Other Education
Doctor of Nursing Practice, Family Nurse Practitioner from University of Tennessee Health Science Center
Board Certifications
FNP-C
I value the relationship I have with my patients and strive to provide excellent care in each encounter.
— Katherine London
Where I See Patients
1926 Alcoa Hwy Ste 380Knoxville, TN 37920
Phone: (865) 305-9171
Fax: (865) 305-6886
Directions
Visiting our main campus? Use the UTMC Way app to get around.