Kathleen S. Herbig, MD
Plastic Surgeon, Director of Microsurgery
Equine and adventure enthusiast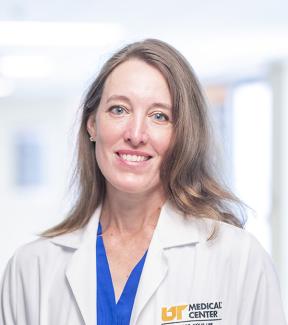 About Me
Gender: Female
Languages Spoken:
Spanish, English
I was so excited to join the University of Tennessee Medical Team several years ago and start building the foundation of the microsurgical program here. My husband and I moved from Texas with our dogs, cat, and horses to build a life in east Tennessee, and we have loved every year spent here.
Clinical Focus:
Complex microsurgery including head, neck, breast reconstruction Breast reconstructive, cosmetic surgery Massive weight loss restorative surgery Trauma, tumor reconstruction
Specialties:
Plastic Surgery
Education & Credentials
Schools
The University of Texas Southwestern Medical School
Residencies
Integrated Plastic surgery Residency at the University of Texas Southwestern
Fellowships
Microsurgery/Reconstruction Fellowship at MD Anderson Cancer Center
Board Certifications
The American Board of Plastic Surgery
Organizations & Societies
American Society of Plastic Surgeons American Society of Reconstructive and Microsurgeons
I aim to provide the highest standard of care for my patients and make sure they are comfortable and well informed about their options
— Kathleen S. Herbig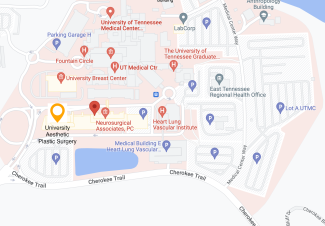 Visiting our main campus? Use the UTMC Way app to get around.
My Ratings & Reviews
overall experience
66 ratings
Provider showed concern

4.9

Provider explained things clearly

4.9

Provider included you in decisions

4.9

Likelihood of recommending this provider

4.9