Kristy Klena, NP
Nurse Practitioner
I enjoy the Fall, and love pumpkin Everything.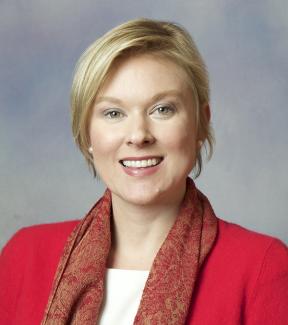 About Me
Gender: Female
Languages Spoken:
English
I graduated from University of Tennessee, and I love this area. I have worked in oncology for almost 15 years now.
Clinical Focus:
hematology, lymphoma
Specialties:
Hematology/Oncology, Medical Oncology
Education & Credentials
Board Certifications
APRN-BC
Organizations & Societies
ANCC
I feel very honored to walk with our patients along their cancer journey. I cherish the relationships that develop and grow with patients and their families as we celebrate both small and large moments of success along the journey.
— Kristy Klena
Visiting our main campus? Use the UTMC Way app to get around.