Michael J. McCollum , MD
Physician
Avid hiker and backpacker with my kids.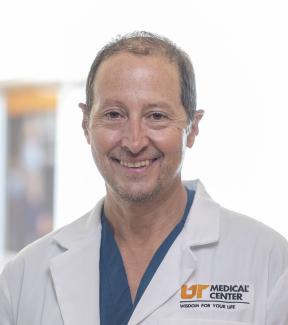 About Me
Gender: Male
Languages Spoken:
English
I grew up in Knoxville and went to West High School. I did my orthopedic training at the Campbell Clinic at the University of Tennessee Health Sciences Center in Memphis.
Clinical Focus:
Hip, knee replacement
Specialties:
Orthopaedic Surgery
Education & Credentials
Schools
East Tennessee State University
Internships
Methodist Hospital Memphis
Residencies
Campbell Clinic Orthopedic Residency, UT Medical Center Memphis
Other Education
Skills course certification for Makoplasty robotic total joint surgery
Board Certifications
American Board of Orthopedic Surgery (2000-2010, 2010-2020, 2020-2030)
Organizations & Societies
American Academy of Orthopedic Surgeons
I strive to help improve the mobility of my patients who need total knee and hip replacement.
— Michael J. McCollum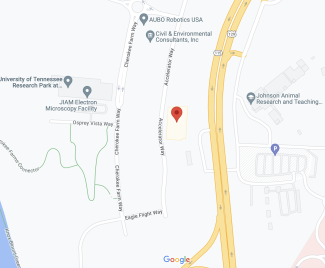 Visiting our main campus? Use the UTMC Way app to get around.