Muddassir Mehmood, MD, CPE, FACC
Cardiologist, Medical Director
Lifelong learner and family man.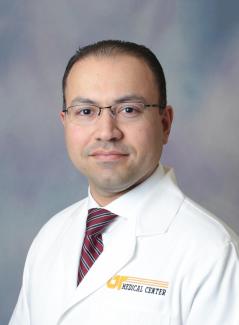 About Me
Gender: Male
Languages Spoken:
English, Urdu
I am a heart failure specialist. I work with a team of providers at the University Cardiology Heart Failure Clinic to help patients navigate the various stages of heart failure.
Clinical Focus:
Congestive Heart failure, Cardiac Amyloid, Remote Management of Heart Failure
Specialties:
Advanced Heart Failure, Cardiology
Education & Credentials
Schools
Rawalpindi Medical College, Pakistan
Internships
Wright State University, Dayton, OH
Residencies
Wright State University, Dayton, OH
Fellowships
Wright State University, Dayton, OH; Allegheny General Hospital, Pittsburgh, PA
Other Education
Certified Physician Executive (CPE), MBA candidate
Board Certifications
Internal Medicine, Cardiovascular Disease, Advanced Heart Failure and Transplant Cardiology, Special Competence in Adult Echocardiography, Certification in Nuclear Cardiology
Organizations & Societies
Heart Failure Society of America, American College of Cardiology
I strive to empower patients to improve their health.
— Muddassir Mehmood
Where I See Patients
1940 Alcoa HighwayBuilding E, Suite 310Knoxville, TN 37920
Phone: 865-544-2800
Fax: 865-544-6812
Directions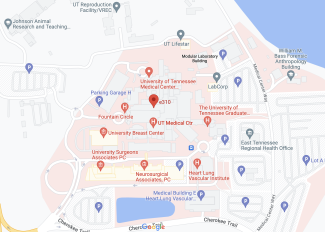 Visiting our main campus? Use the UTMC Way app to get around.
My Ratings & Reviews
overall experience
75 ratings
Provider showed concern

4.8

Provider explained things clearly

4.8

Provider included you in decisions

4.8

Likelihood of recommending this provider

4.8