Shenika D. Welch-Charles, MD
"In another life, I spent my days crafting, dancing, and sipping coffee."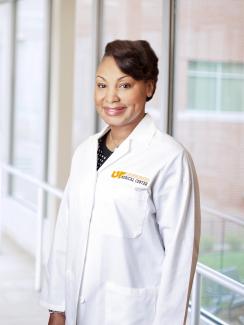 About Me
Gender: Female
Languages Spoken:
English
Dr. Welch-Charles is originally from Nashville, but has made Knoxville home. She graduated with Honors from Meharry Medical College where she also completed her residency in Obstetric and Gynecology. Following residency , she worked private practice in Northern Virginia before returning back to her Tennessee roots. Because family is very important to her, she spends much of her spare time with her loving husband and two daughters.
Clinical Focus:
Delivering babies, Gynecology care, Pap smears, Prenatal care, Menopause
Specialties:
Obstetrics, Gynecology
Education & Credentials
Medical School
Meharry Medical College, Nashville, Tennessee
Residencies
Meharry Medical College, Nashville, Tennessee
Board Certifications
American Board of Obstetricians and Gynecologists
It is a privilege to be able to offer a listening ear to every woman I encounter, thus making it a priority to offer the absolute best medical care I can. Everyone deserves to be seen, heard, and the opportunity to receive compassionate care.
— Shenika D. Welch-Charles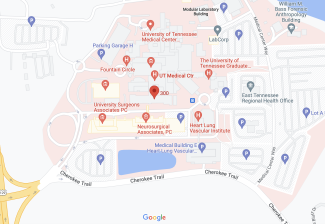 Visiting our main campus? Use the UTMC Way app to get around.
My Ratings & Reviews
overall experience
121 ratings
Provider showed concern

4.9

Provider explained things clearly

4.9

Provider included you in decisions

4.9

Likelihood of recommending this provider

4.9