Sonya D. Knight, APRN-BC
Oncology Nurse Practitioner
Boy mom, pet lover, and Roll Tide!!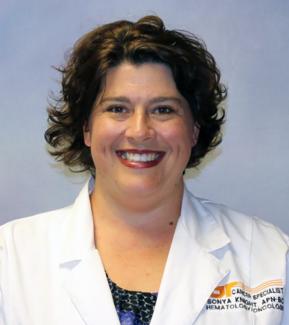 About Me
Gender: Female
Languages Spoken:
English
I have lived my whole life in Sevier County, East TN. I am still living on the same farm where I grew up and am raising my son there as well. It is still an active farm with cattle. I love the mountains, beaches, and dogs. I am passionate about taking the best care of my patients possible by providing excellent care.
Clinical Focus:
Anemia, Osteoporosis management, Chemotherapy , Survivorship
Specialties:
Medical Oncology, Hematology/Oncology
Education & Credentials
Schools
University of Tennessee Master of Science in Nursing; University of Tennessee Bachelor of Science in Social Work; Advanced Practice Registered Nurse, Board Certified
Board Certifications
Advanced Practice Oncology Nurse Practitioner
Organizations & Societies
ONS; ANCC
I believe that every person is unique in their healthcare journey. I'm committed to be on that journey with the patient and their families.
— Sonya D. Knight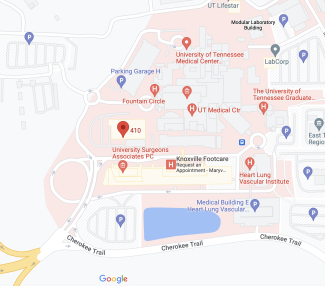 Visiting our main campus? Use the UTMC Way app to get around.