Valerie A. Hill, NP
Primary Care Provider
Thankful for all the blessings in my life.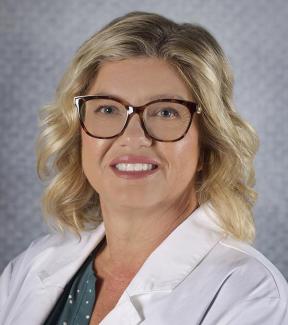 About Me
Gender: Female
Languages Spoken:
English
I am from East Tennessee born and raised. However, practiced in California for the past several years. My background is family medicine and urgent care. I am a LMU undergrad alumni along with West Coast University graduate alumni MSN-FNP.
Clinical Focus:
Diabetes, Migraines, Hypertension, Obesity, hyperlipidemia, Kidney disease, Peds, Geriatrics, Adult, preventative care, acute illness, chronic conditions
Specialties:
Family Medicine
Education & Credentials
Schools
West coast university, graduate school, MSN-FNP
Other Education
Lincoln Memorial University, ASN
Board Certifications
Tennessee Board of Nursing And California Board of Nursing
Organizations & Societies
American Association of Nurse Practitioners
I hold myself to the highest of standards. I am compassionate and listen to my patients needs. I strive to treat my patients individually to meet their medical needs.
— Valerie A. Hill
Where I See Patients
4410 Valley View Dr Knoxville, Tennessee 37917Knoxville, TN 37917
Phone: 865-523-5235
Directions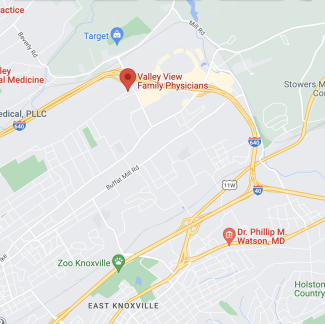 Visiting our main campus? Use the UTMC Way app to get around.
My Ratings & Reviews
overall experience
140 ratings
Provider showed concern

4.8

Provider explained things clearly

4.8

Provider included you in decisions

4.8

Likelihood of recommending this provider

4.8