Lakemoor Family Physicians
• Alcoa
Address
3114 Alcoa Highway
Knoxville, TN 37920
Phone
865-577-0320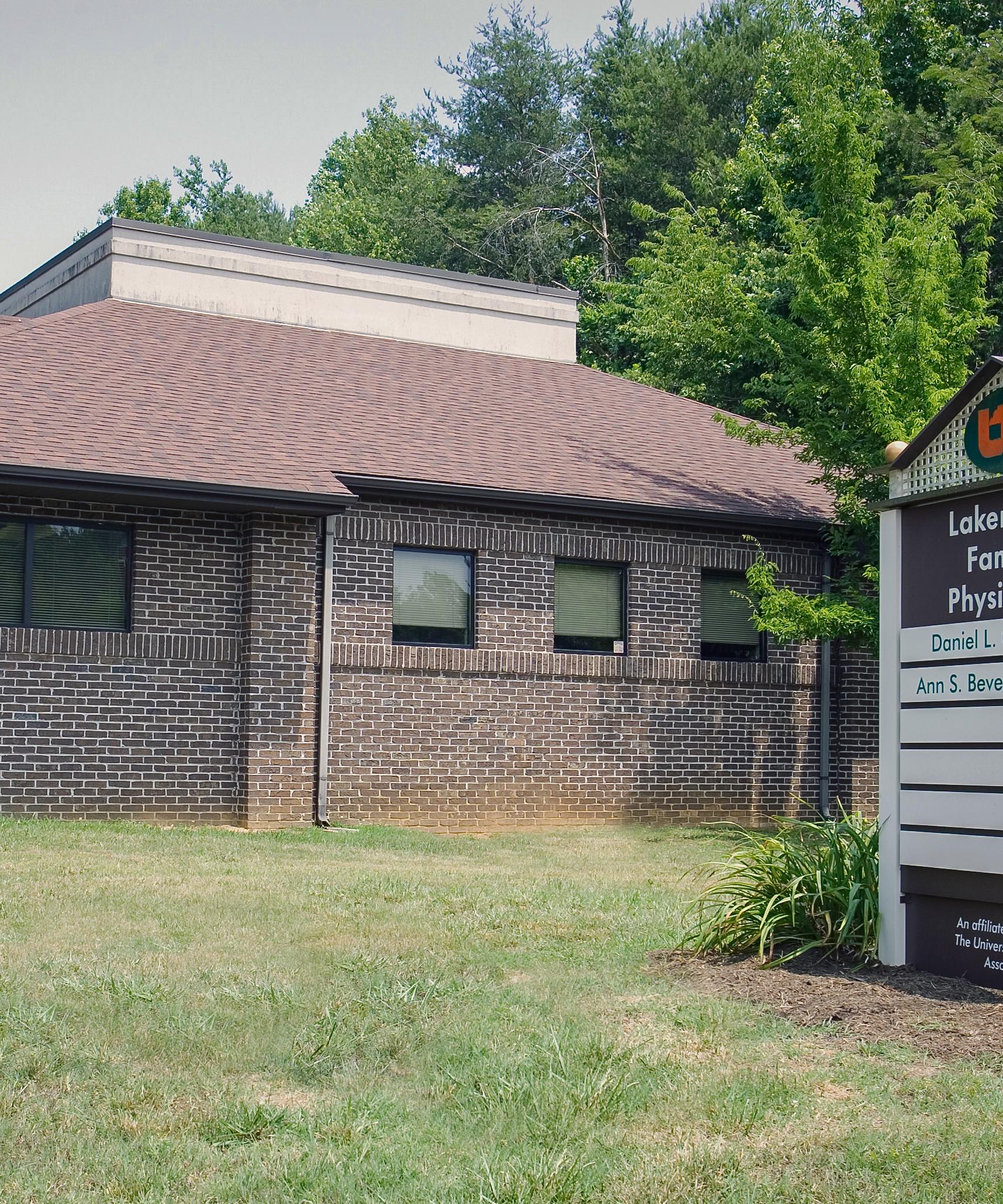 Our Services
We look forward to providing you with the best personalized care and outstanding service.
Please arrive 15 minutes prior to your appointment time. To request an appointment, call 865-305-6970.
University Medical Group physicians now allows patients to perform tasks online such requesting appointments, accessing your health information, test results and prescription refills by logging into your HealtheLife Patient Portal. If you have any questions regarding your patient portal please call Medical Records at 865-305-9501.
For billing information, please call 865-670-6199.
You have taken the time to find a primary care doctor suited to you and your family. This is the start of a long-term relationship with your primary care doctor who will care for you throughout your life. Your doctor needs to know more about you. On your first visit, please bring your insurance card and a list of all medications you are currently taking, both prescription and over the counter. Please contact us for information about registration at 865-577-0320.
Forms
Patient Registration Form
Privacy Questionnaire
Request Records from Other Offices
Prepare for Your Visit
Address
3114 Alcoa Highway
Knoxville, TN 37920
Where we are
3114 Alcoa Highway Knoxville, Tennessee 37920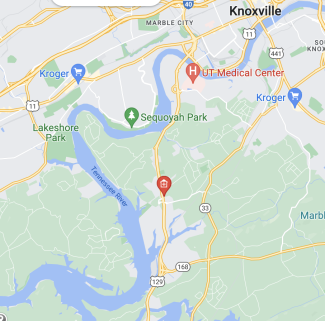 About Us
Lakemoor Family Physicians provides comprehensive primary care for the entire family. The board-certified physicians offer everything from routine health exams to treatments for more serious conditions.
Our doctors have the expertise to care for every member of your family. This practice is committed to providing compassionate, personalized care and giving patients a say in their treatment.