Specialty Pharmacy
Address
1924 Alcoa Highway
Knoxville, TN 37920
Phone
865-305-7145
Fax
865-305-7146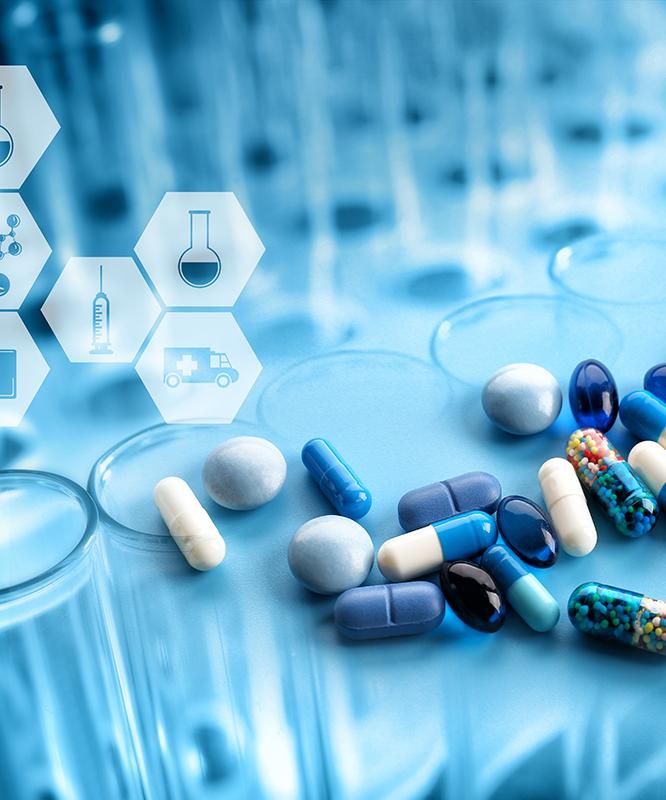 Our Services
We offer high-touch, customized care. Our goal is to provide you with the services you need to make managing your disease or condition easier. We offer help with:
Medications
Therapies
Funding options
University Pharmacy gives you direct contact with specialized pharmacists and technicians. Our pharmacists are experts on your medication plan. And they have clinical resources available to provide care for many different diseases, like:
Cancer
Cystic fibrosis
Endocrinology and cardiology
Hepatitis C
Inflammatory bowel disease
Multiple sclerosis
Psoriasis
Rheumatology
You or your doctor will send the prescription to University Pharmacy. Our staff will enroll you in our specialized patient management program service.
Our team will contact your insurance company to check the coverage of your medication. If your insurance plan requires a prior authorization from your doctor, we will help with the necessary paperwork.
The copay amount for a specialty pharmacy medication may still be high, even if your insurance covers most of the cost. Our team will research financial assistance programs that may be able to lower your drug therapy cost.
A specialty pharmacist will educate you about your medication, either in person or over the telephone. We will also offer you many clinical pharmacy services to help make your treatment successful. You can reach a pharmacist over the telephone 24 hours a day to answer your medication questions.
University Pharmacy staff will share information from community resources to help you make the most of your medication. This can help you better manage your disease. We can also help you understand your Patient Rights and Responsibilities
We will contact you to determine how you would like your medication delivered.
We will call you with refill reminders several days before you should need a refill. You may also call us at any time to request a refill.
Please let us know if you need an interpreter (sign language or foreign language). We can also provide a room with special accommodations like TDD/TTY telephones, closed-captioned television or other special needs. If possible, please call 865-305-9501 at least 24 hours in advance.
Get rid of unneeded medicines right away, whether they are expired, unwanted, or unused. Dispose of them through the drug take-back program at Specialty Pharmacy. Drop off unused medicines in the box inside the pharmacy, or contact us to learn more. You can also visit these FDA websites:
University Pharmacy is located inside The University of Tennessee Medical Center across from the gift shop and cafeteria. You can pick up your specialty medication if you are on campus. Or we can deliver it right to your home. We can also fill prescriptions for any non-specialty medications that you might be taking.
Hours: Monday – Friday 8:30 am-5 pm
Closed all major holidays
For assistance, call:844-629-7145 (toll free) or 865-305-7145
For after-hours questions, please call the above numbers and ask to speak to the specialty pharmacist. If a specialty pharmacist is not available, your call will be returned within 30 minutes.
You may also speak to any University Pharmacy team member to address general prescription questions. These include the status of your prescription or your co-pay amount. For more information, download the Specialty Pharmacy Intake Packet.
Prepare for Your Visit
Address
1924 Alcoa Highway
Knoxville, TN 37920
Where we are
Suite NP100. We are located in the hospital's Main Lobby near the Gift Shop and Garden View Eatery.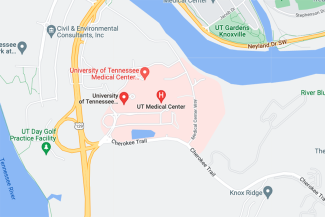 About Us
Welcome to University Pharmacy at the University of Tennessee Medical Center in Knoxville, Tennessee. We are one of East Tennessee's largest providers of specialty pharmacy services.
Specialty Pharmacy can help you coordinate your high-cost and complicated medications. We can do this through both clinical services and support. We'll work with you, your doctor and your health care team to help you better manage your health.
We are here to serve.
Accreditation & Recoginition
Specialty Pharmacy is proud to be accredited by these organizations: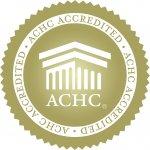 Accreditation Commission for Health Care
139 Weston Oaks Ct.
Cary, NC 27513
achc.org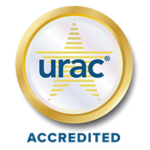 URAC
1220 L Street NW, Suite 900
Washington, DC 20005
urac.org