University Pharmacy – Sevierville
• Sevierville
Address
1130 Middle Creek Rd.
Sevierville, TN 37862
Phone
865-446-3140
Fax
865-446-3143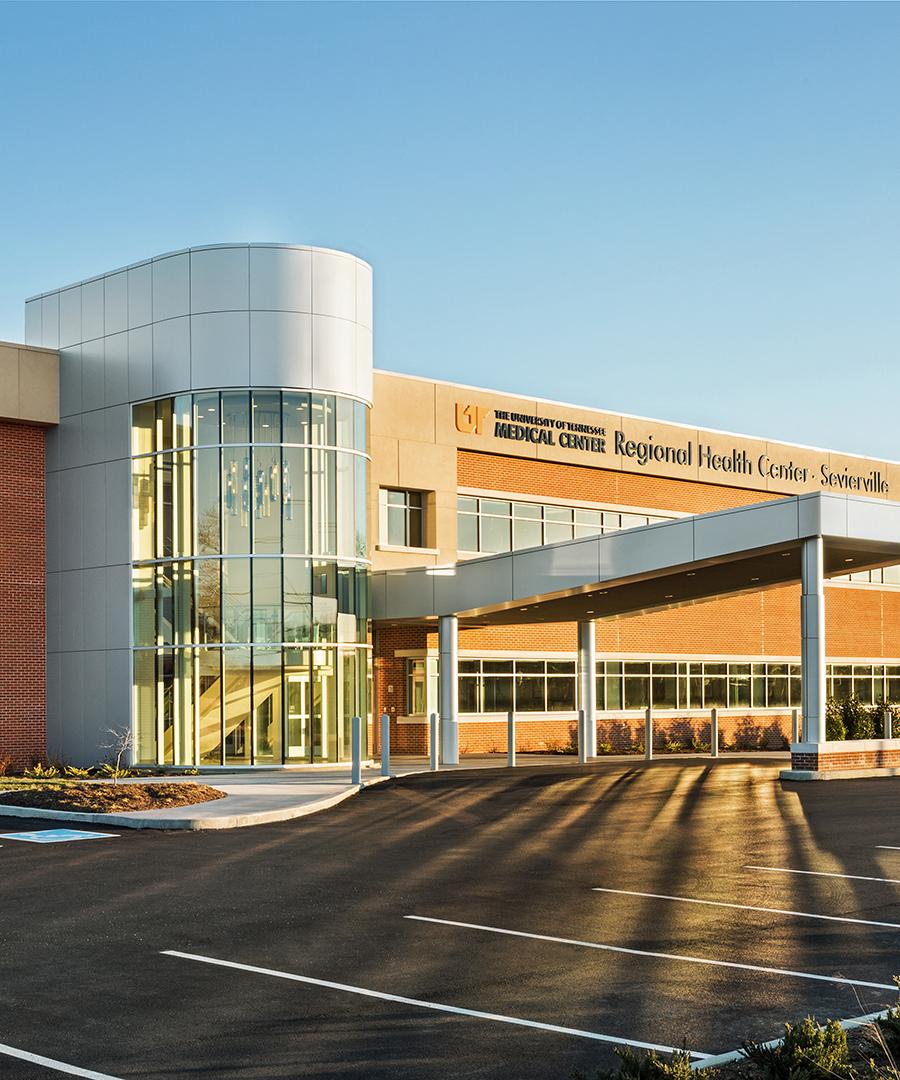 Our Services
You can pick up orders during regular business hours.
If you are a patient in the medical center, your doctor or nurse can phone or fax your prescriptions to us.
University Pharmacy – Sevierville works the same way as any other pharmacy. We accept most insurance plans, take cash and credit cards as payment and have pharmacists ready to consult with you and answer any questions you may have. We offer a variety of in-stock sundry items, such as over-the-counter medications, personal hygiene, wound care, eye care products, contact lens holders, earplugs, baby care, dental care and foot care items.
For your convenience, we offer:
Fast, accurate service
We bill most insurance and major medical plans
We keep a variety of in-stock injectable medications on site
Private counseling available with pharmacist
Medication Therapy Management services
The University Pharmacy at the University of Tennessee Medical Center in Knoxville, Tennessee, is one of East Tennessee's largest providers of specialty pharmacy services.
We offer high-touch, personalized care, providing you with the medications, therapies, services and funding options you need to make managing your disease or condition easier.
Learn more about our Specialty Pharmacy.
Prepare for Your Visit
Address
1130 Middle Creek Rd.
Sevierville, TN 37862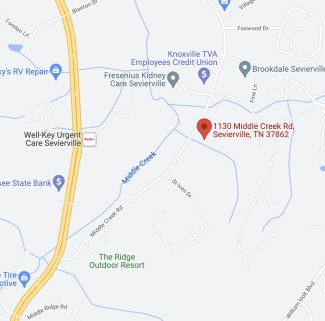 About Us
We know that a trip to the hospital or the doctor's office can be a stressful experience. And we recognize that the last thing you want to do is make another stop to get your prescriptions filled. That's why University Pharmacy – Sevierville is located on the ground floor of Regional Health Center-Sevierville adjacent to Urgent Care.