University Gynecologic Oncology - Halls
• Halls
Address
7326 Maynardville Pike
Knoxville, TN 37938
Phone
865-305-5622
Fax
865-305-4580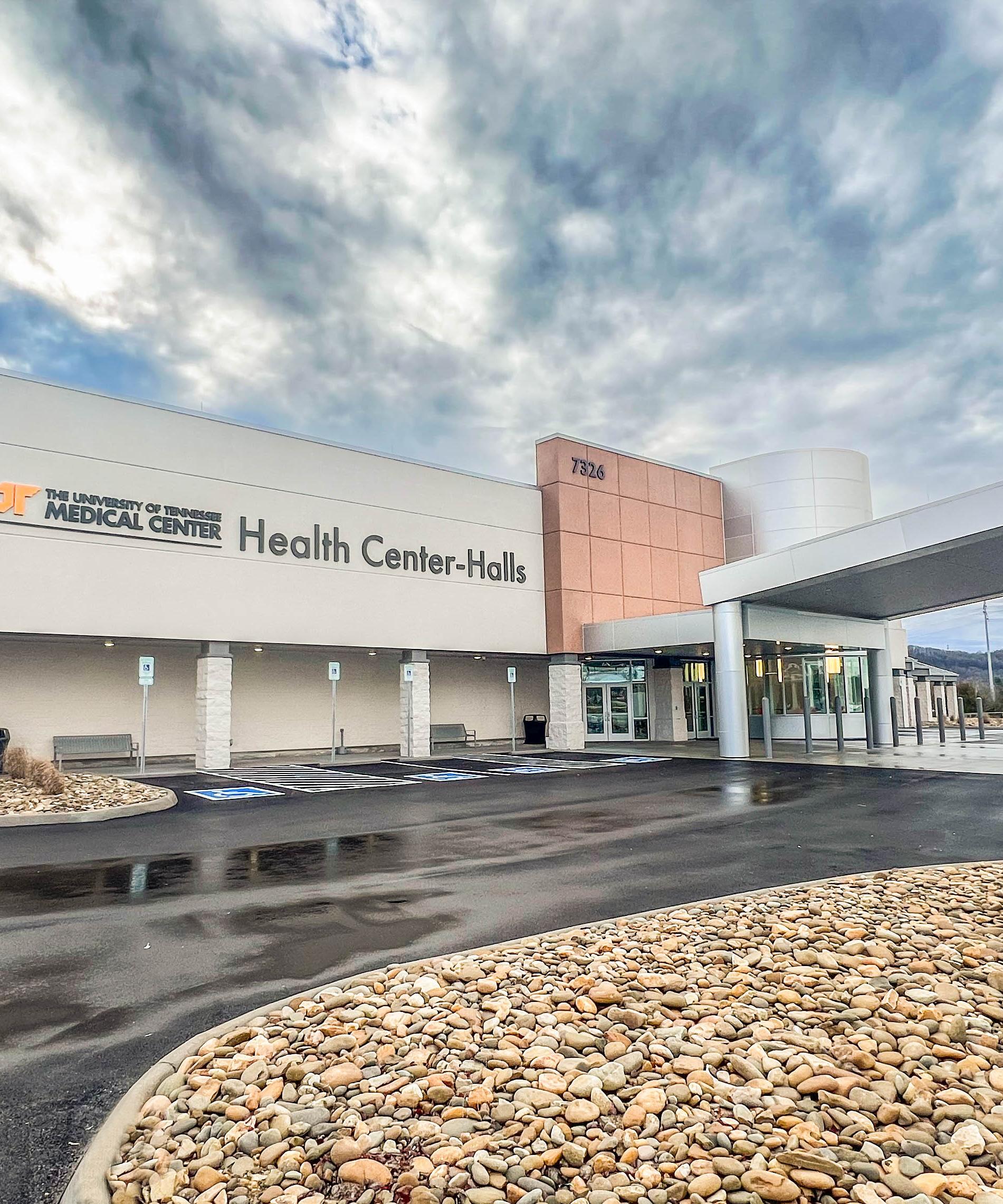 Our Services
Our team of cancer specialists focuses on the care of gynecologic cancers led by board certified gynecologic oncologist, Larry C. Kilgore, MD. 
Visiting us for the first time or need a refresher? Let us help you prepare. 
We work closely with referring physicians, in the region and around the country, to give our patients the best results possible. Our staff is available to make the referral process easy.
To refer a patient, please call 865-305-5622 or complete this digital form.
Prepare for Your Visit
Address
7326 Maynardville Pike
Knoxville, TN 37938
Where we are
7326 Maynardville Pike
parking
Parking lot on site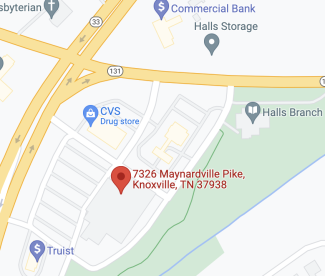 About Us
University Gynecologic Oncology at The University of Tennessee Medical Center provides innovative and advanced medical and surgical treatment for patients coping with both precancerous and malignant gynecologic conditions. Our multidisciplinary team of physician, nurses, therapists and support staff provides comprehensive care for the treatment of all gynecologic cancers and serves as a regional referral center for women with cancers of the female reproductive tract.