UT Family Physicians - Clinton
• Clinton
Address
2681 Andersonville Highway, Suite 102
Clinton, TN 37716
Phone
(865) 494-5960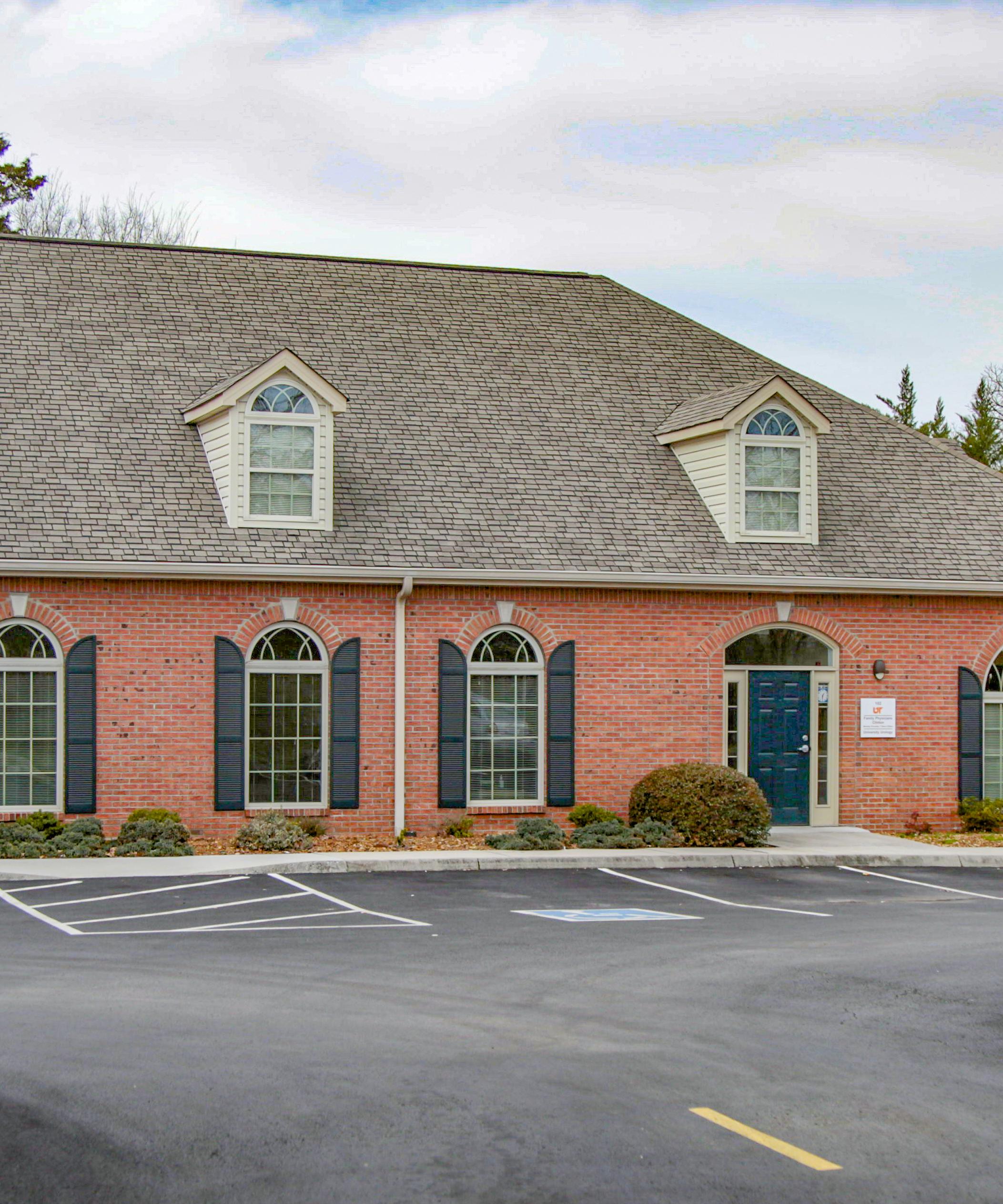 Our Services
Doctors at UT Family Physicians Clinton are experts in personalized primary care for your family and committed to providing the compassionate care backed by the latest treatments and a variety of experts.
onsite lab 
onsite ultrasound.
For billing information, please call 865-494-5960.
To request an appointment, call 865-305-6970.
University Medical Group physicians now allows patients to perform tasks online such requesting appointments, accessing your health information, test results and prescription refills by logging into your Patient Portal. If you have any questions regarding your patient portal please call Medical Records at 865-305-9501.
Once the University Medical Group staff helps you set up your user name and password, you will have access to:
Secure Messaging
Personal Health Record
Request Appointments
Notify Your Care Providers
Refill a Medication
Link to Family Accounts
Manage Health Information
Be sure to bring your insurance card and a complete list of all medications—prescription and over the counter—that you are currently taking for your first appointment.
Prepare for Your Visit
Address
2681 Andersonville Highway, Suite 102
Clinton, TN 37716
Where we are
2681 Andersonville Highway, Suite 102 Clinton, Tennessee 37716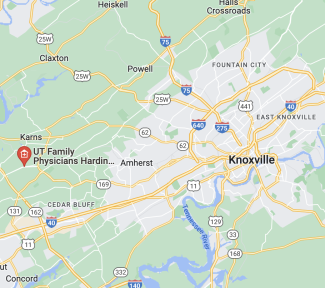 About Us
UT Family Physicians Clinton provides comprehensive primary care with a focus on family. UT Family Physicians Clinton provides board-certified family physicians to serve your health care needs, from routine physical exams to specialized treatment for more complex conditions.
Accreditation & Recoginition
All physicians are board-certified in Family Medicine specialties.