UT Rheumatology Associates
• Main Campus
Address
1932 Alcoa Highway
Knoxville, TN 37920
Phone
865-305-6543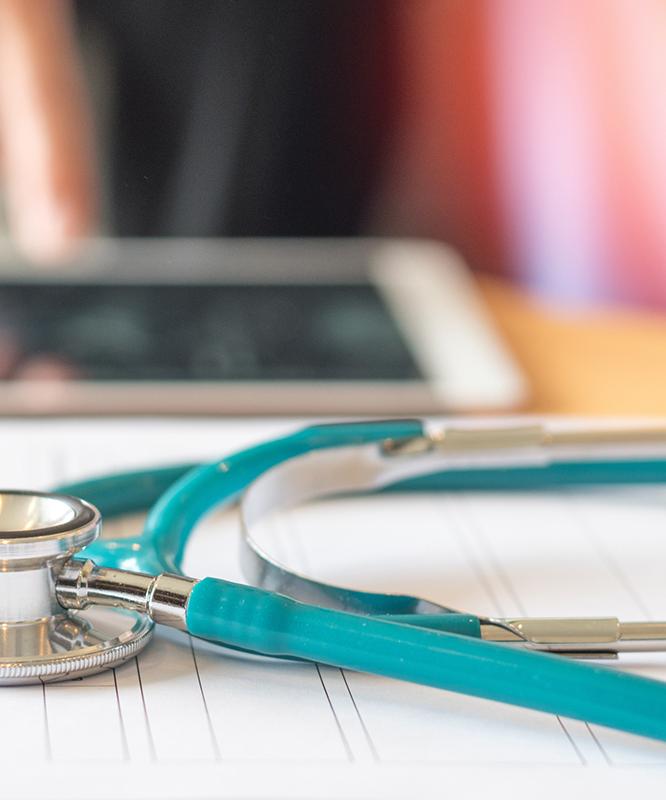 Our Services
We diagnose and treat rheumatologic diseases. This includes a wide array of systemic autoimmune diseases. Examples include:
Rheumatoid arthritis
Lupus
Scleroderma
Vasculitis
Gout
Ankylosing spondylitis
Psoriatic arthritis
Sarcoidosis
Infection-related arthritis
Inflammatory myositis
Autoinflammatory disorders
Osteoporosis
 We work with a full array of other subspecialists, including:
Surgical specialists
Infusion services
Laboratory
This team approach lets us offer you quality care, ranked the best in East Tennessee and the nation.
To make your first visit as easy as possible, you will need to bring your insurance card and a list of all medications you are currently taking – both prescription and over the counter.
Please print and fill out the new patient paperwork to bring with you on the day of your appointment.
New Patient Paperwork
Referring Physicians
Referring physicians, please fill out the Referral Form
Prepare for Your Visit
Address
1932 Alcoa Highway
Knoxville, TN 37920
Where we are
Medical Building C, Suite 550
parking
Parking Garage G or Parking Garage 4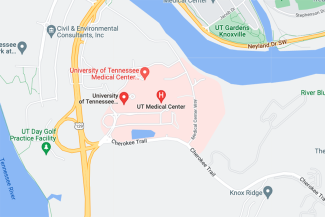 About Us
At UT Rheumatology Associates, we diagnose and treat rheumatologic diseases. This includes a wide array of systemic autoimmune diseases. As part of The University of Tennessee Medical Center, we offer state-of-the-art care in a warm friendly environment. We work with a full array of other subspecialists