Regional Health Center - Halls
• Halls
Address
7326 Maynardville Pike
Knoxville, TN 37938
Phone
(865) 925-9001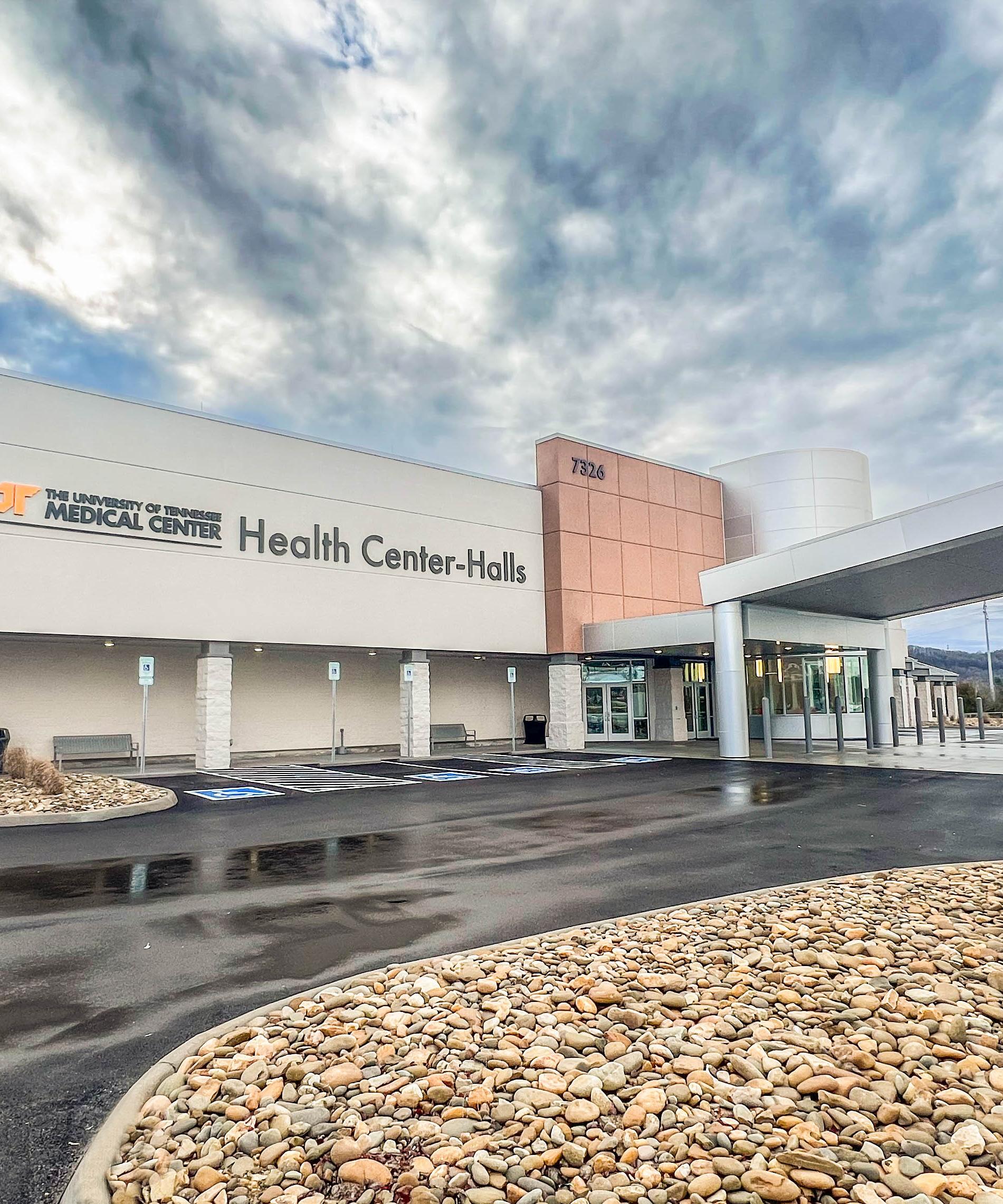 Our Services
The doctors at UT Family Physicians Halls are experts in personalized primary care for your family and committed to providing compassionate care backed by the latest treatments and a variety of experts at UT Medical Center.
Click Here for more information
Breast Center
Cancer Care
Cardiology
Chemotherapy Infusion
Colon & Rectal Surgeons
General Surgeons
Gynecologic Oncology
Midwifery
Obstetrics & Gynecology
Physical Therapy
Pulmonary & Critical Care
Rheumatology
Sleep Center & Clinic
Urogynecology
Urology
Vascular Surgeons
Women's Care
Bone Density
CT
General Ultrasound
Echo & Vascular Ultrasound
Mammography
MRI
Pulmonary Function Testing
X-ray
To make an appointment, call 865-305-9868
ACTH Stimulation Test
Biologic Drugs
Central Line Care
Electrolyte Replacement 
Hydration 
Immunizations 
Injectables
IV Antibiotics
IV Iron
More information coming soon.
Prepare for Your Visit
Address
7326 Maynardville Pike
Knoxville, TN 37938
Where we are
7326 Maynardville Pike
parking
Free parking on site at our Regional Health Center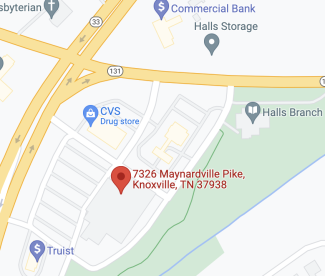 About Us
We focus on patient care that aids in the prevention, diagnosis and management of health issues.
Primary Care
Specialty Care
Infusion Services
Diagnostics
Primary Care Services — New patients can book your appointment today by calling Healthcare Coordination at 865-305-6970.
Breast Center - 865-925-9069
Infusion Services — New patients can book your appointment today by calling 865-305-9868.
Learn more by watching the video below: