Trauma Services
• Main Campus
Address
1924 Alcoa Highway, Box U-11
Knoxville, TN 37920
Phone
865-305-9741
Fax
865-305-6398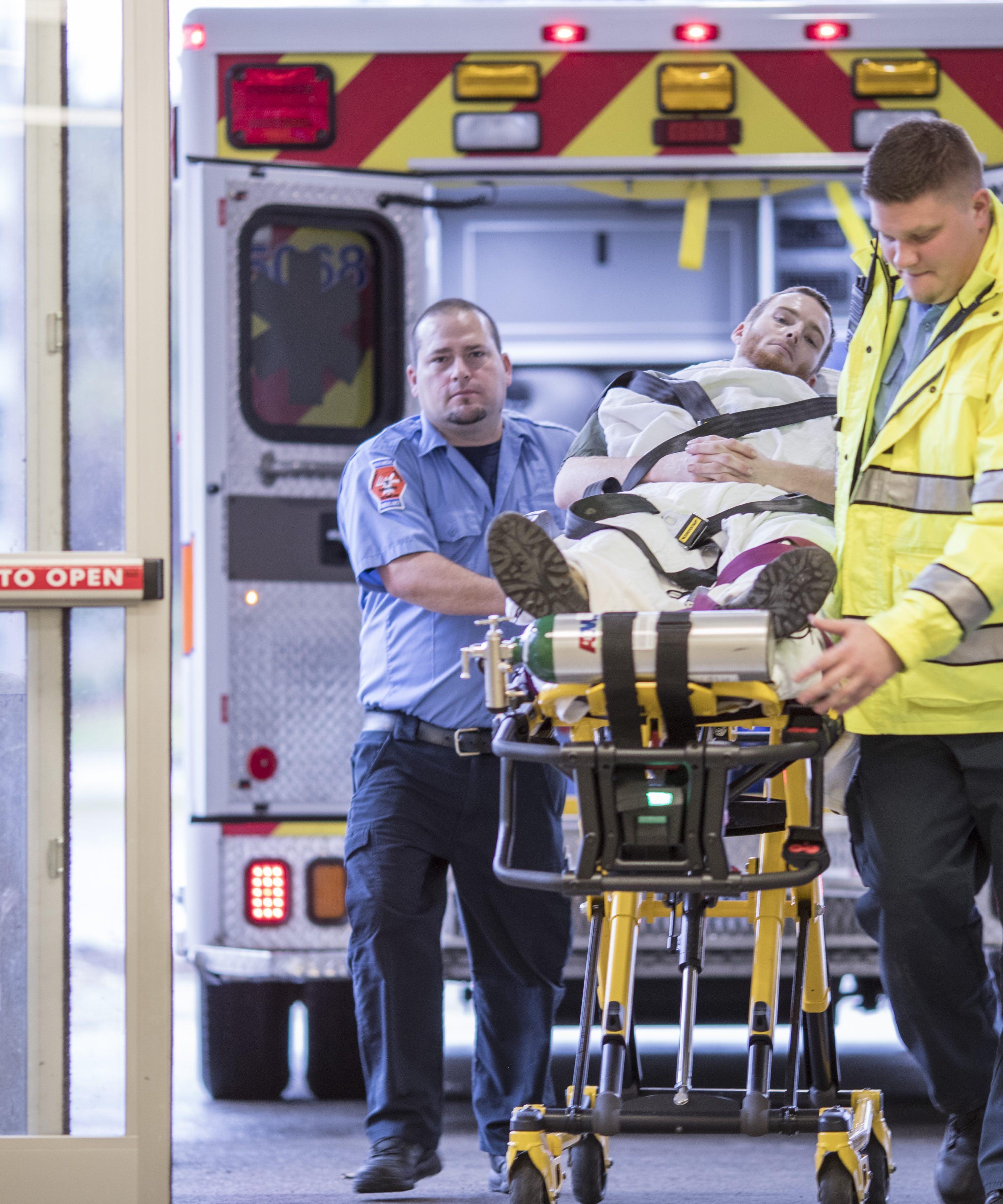 Prepare for Your Visit
Address
1924 Alcoa Highway, Box U-11
Knoxville, TN 37920
parking
Garage H, Building F Lot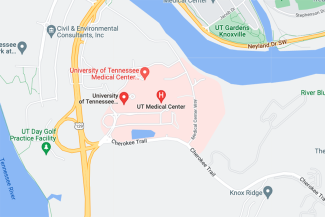 About Us
As the area's only Level I Trauma Center, the Emergency and Trauma Center at the University of Tennessee Medical Center provides trauma services for a 21-county region. Designated trauma care facilities are an integral aspect of care for patients with traumatic injuries. Prompt access to a Level I Trauma Center reduces the risk of death by 25 percent. Severely injured patients more than one hour from a trauma center are at an increased risk of death. A Level I Trauma Center is a comprehensive regional resource that is a tertiary care facility central to the trauma system and capable of providing total care for every aspect of injury – from prevention through rehabilitation.
Accreditation & Recoginition

Verified by the American College of Surgeons
Trauma Centers in Tennessee are designated by the Tennessee Department of Health and designation requirements are based on the American College of Surgeons standards. In 2015, the Trauma Services program at UT Medical Center voluntarily underwent an additional verification process by the American College of Surgeons Committee on Trauma. This verification process shows our commitment to continual improvement of the care we provide for injured patients.  The attainment of ACS verification confirms UT Medical Center Trauma Services provides care at the same level as a select few hospitals across the country.